 Join our newsletter to keep up to date with our new products and specials!
Supporting 'Dogs Refuge Home'
A portion of our sales will be donated to support our charity partner www.dogshome.org.au "Give a dog a home"
Discover Australian Regional Wines here at the Wine Queen Emporium. Take a tour of the Australian landscape and the key wine regions within Australia that produce world class varieties. From the Barossa Valley to the Margaret River region, the many wines on offer are exclusive and exciting products. Our wines are quality sourced, from producer to portfolio.  Combined with our portfolio of premium wine collections is our range of luxury gift hampers, custom celebration labels and premium wine gifts which are designed to impress. Choose your special occasion gift basket for a wedding, an anniversary gift hamper, milestone birthday hampers, housewarming gift baskets, or as the perfect way to say thank you, congratulations, get well soon, or just because.
We love and appreciate quality wine and premium fine foods here at The Wine Queen Emporium and, so we understand each wine, gift or hamper should be a luxurious experience that delights your gift recipient. We offer something diverse designed for men including, cocktail hampers, BBQ hampers, non-alcoholic hampers, chocolate gift baskets with price ranges to suit your budget along with many other options updated on a regular basis. 
By purchasing any of our products, you are helping us make an impact in supporting the "Dogs Refuge Home" located in Shenton Park Perth Western Australia. www.dogshome.org.au A portion of our sales will be donated to our partner.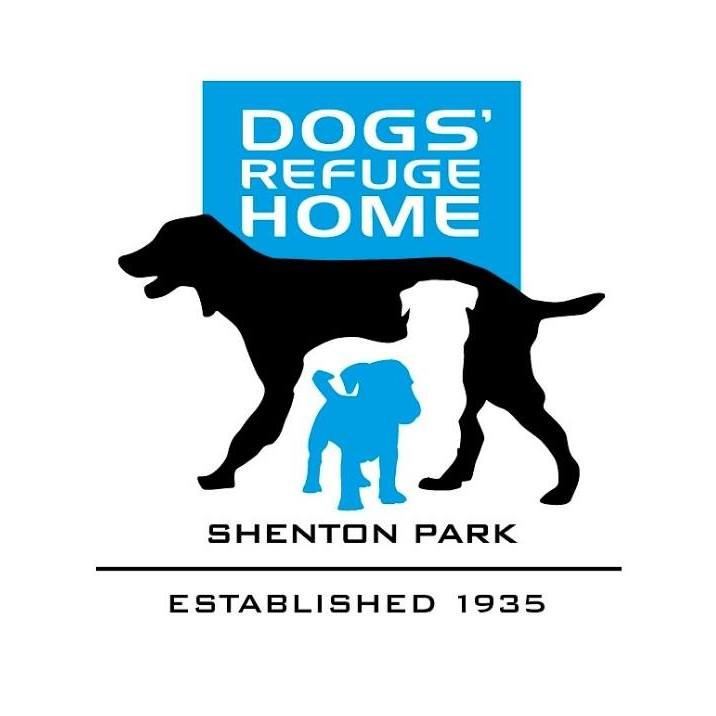 Why Choose The Wine Queen Emporium?
We support local Australian producers and small business.
Your purchase matters with a portion of our sales going to a donated partner – Dogs Refuge Home dogshome.org.au " Give a dog a home"
100% Australian Owned and Operated
Complimentary Delivery-Australia Wide -Online Customers
Gourmet Hamper Luxury Options. Fine Food and Premium Wines
Custom Wine Label Options Available for All Occasions
Branded Corporate Hampers and Wine by Variety Available
Customised Gift Hampers Available
Quality customer service and assistance
International and local Australian Delivery
We Support Local Australian Producers and Small Business
We are proud to support Australian Wine Producers and Artisan Gourmet Businesses Australia- Wide, with purchasing product designed to showcase the best that is on offer and matched with wines by variety to their region in Australia. Often than not these Artisan producers are family owned which is very- important in lending a supporting hand too.
100% Australian Owned And Operated
At the Wine Queen Emporium, we're in the business of delivering premium Regional Australian Wines, luxury hampers, weekend wine gifts, Corporate Solutions and of course happiness to our customers. As a 100% Australian owned and operated business our goal is to create the perfect gift experience for our customers. From the wine chosen to the accessories and every gift hamper created, all wine collections, gift packs and hampers have been meticulously thought out with our clients in mind.
Complimentary Australia-Wide Delivery
Value for money with Complimentary Australia -Wide Delivery. Whether you're sending to, anywhere Australia -Wide, our prices all include delivery, so this gives you peace of mind when ordering. As per Australia Post, most major city deliveries, Melbourne, Sydney, and Perth will arrive within 2-5 business days, if there are no delays or circumstances with their services. During the festive season and public holidays, please allow an extra 5 -10 Business Days. If you may require express postage, we can certainly assist you with this request. International Delivery, we have you covered. Our service provider is DHL, along with our provider and tracking services you will be updated accordingly throughout the process for a safe effortless delivery.
Gourmet Hamper Luxury Options. Fine Food and Premium Wines
We strive to make each and every hamper, customized wine label celebrating that special someone or gift special. From the packaging to the many hampers and wine collection packs available. We understand buying a gift is a personal experience and we take pride in having the best quality gourmet, fine food, wine accessories and regional wines expressive to their Australian wine regions available.
Custom Wine Label Options Available for All Occasions
If you are celebrating any momentous occasion, being a birthday for her or him, something romantic, wanting to surprise your bridesmaid party with luxury personalised gifts, or create a Christmas wine label as a present, leave this to The Wine Queen Emporium. With many templates available simply just choose your preference or for something different upload your image for your wine label, Choose your wine variety along with collection pack options. Just like that, a memory has been created!
Branded Corporate Hampers and Wine by Variety Available
Have you ever thought about custom wine branded corporate hamper gifts for your next business event? These corporate gifts are available with Alcohol or simply with premium gourmet fine food products. They really are the best gift idea for staff, stakeholders and take out all the fuss with a complete range available plus all the corporate stand out branding. We have Bronze, Silver and Gold Corporate Hamper Packages.