dogs' refuge home
rescue hampers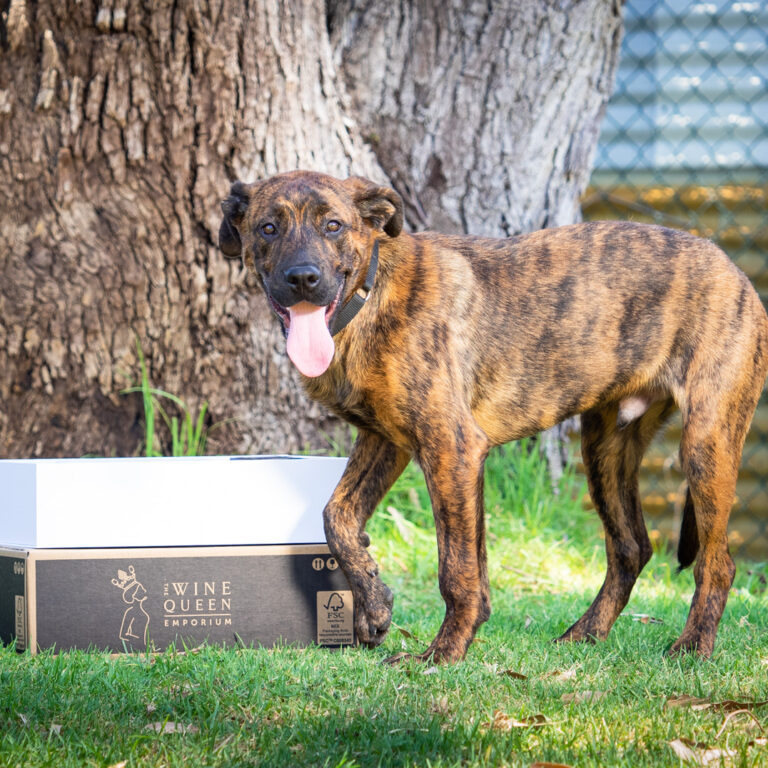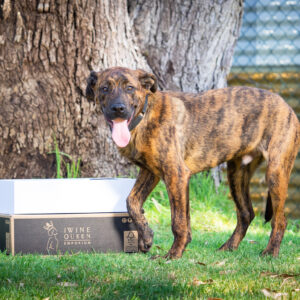 Meet our range of canine inspired gourmet indulgence hampers. By purchasing any of our Dog Refuge Home Hamper Collections you are helping us make an impact for the Dog's Refuge Home by providing support with veterinarian treatments and resources for dog's that require care and re-homing of lost and unwanted dogs, and by lifting the voice to adopting a recue dog so they can receive the same love and respect that they unconditionally give us humans. A portion of our sales will go directly to The Dog's Refuge Home.
Beautifully gift packaged for all special occasions, and corporate bulk orders welcome.
A personalized complimentary gift card can be added at check out and customized with your choice of message. 
A big thank you to the Dogs Refuge Home ,for not only their valuable time but for these beautiful dogs who took part in the photoshoot. These dogs have since found their forever homes.