Bijou Bee Sparkling Crystal Earrings

The Bijou Earrings, are a stunning bejewelled bee statement earring. Paired with our Margaret River, Outdoor Expedition Bee Chardonnay. About 800 native bees species occur in Western Australia, many are endemic, most are solitary and some are stingless, but all are pollinators and non -aggressive. A third of the worlds food production depends on bees , as they pollinate 90% of the worlds foods! With this in minds this is a wonderful gift to celebrate these creatures, crystal covered sparkling bee earrings are a lightweight pair that sparkle from top to bottom. This queen bee has a honey -coloured crystal body and her wings are incrusted with sparkling white and emerald, green crystals.
These are a unique and different statement pair. Stunning for the wine and bee lover in us all!
Size 5.4cm x 4.2cm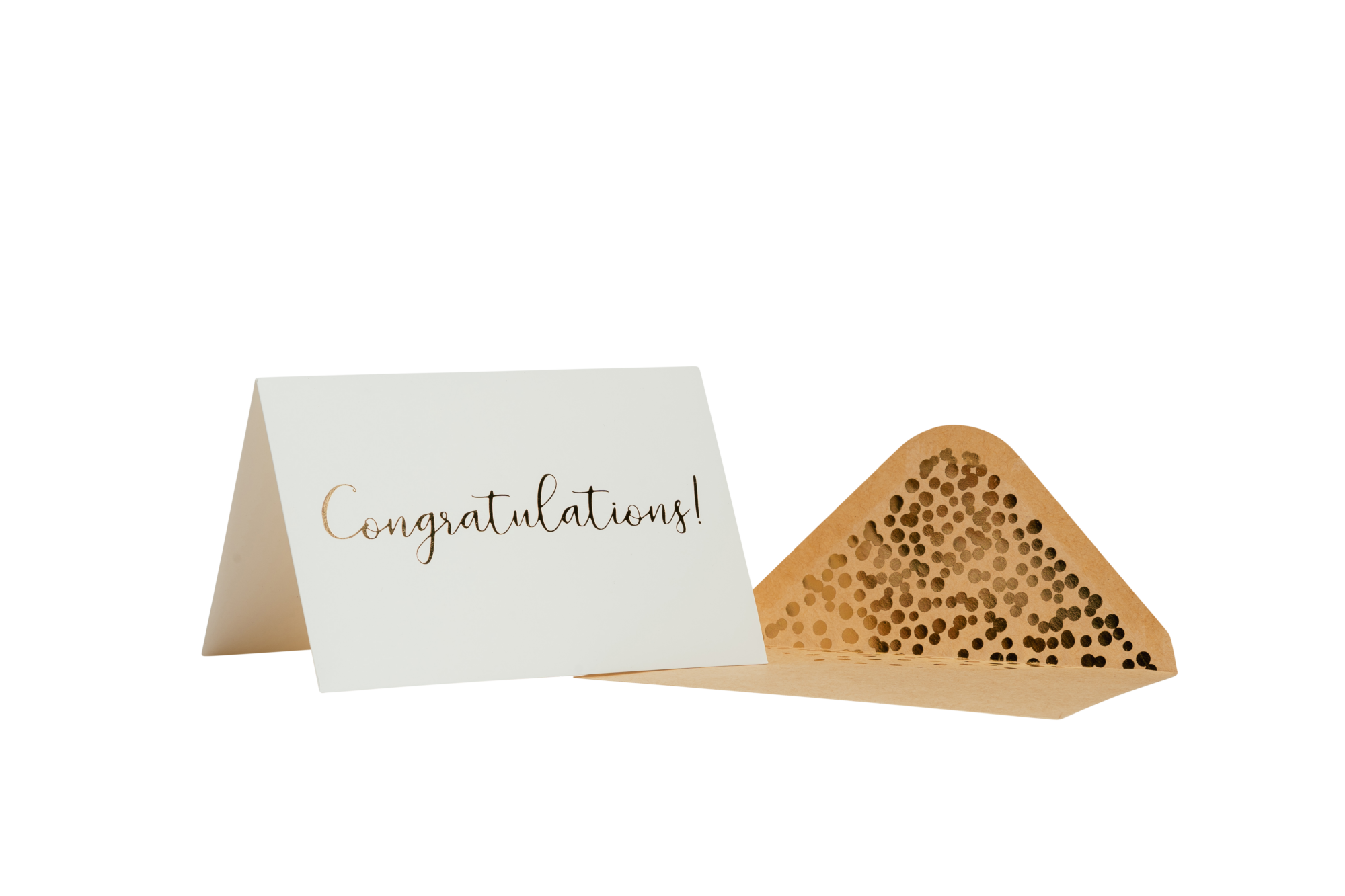 Complimentary Greeting Card
Enjoy a quality personalised printed greeting card complimentary with your luxury hamper purchase.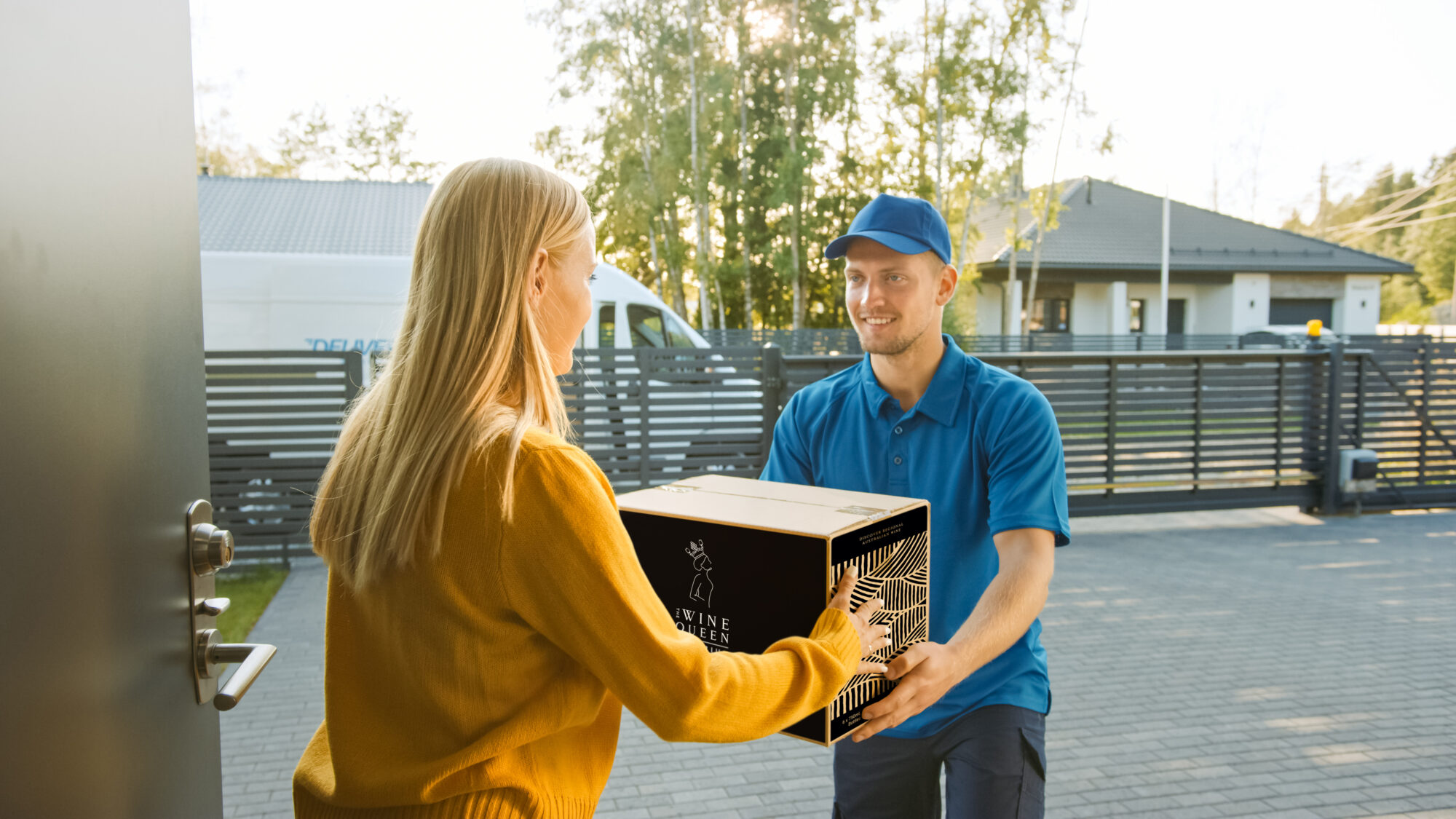 Gift Tracking Solutions
Peace of mind for all with our gift tracker. We ship Australia-Wide and International.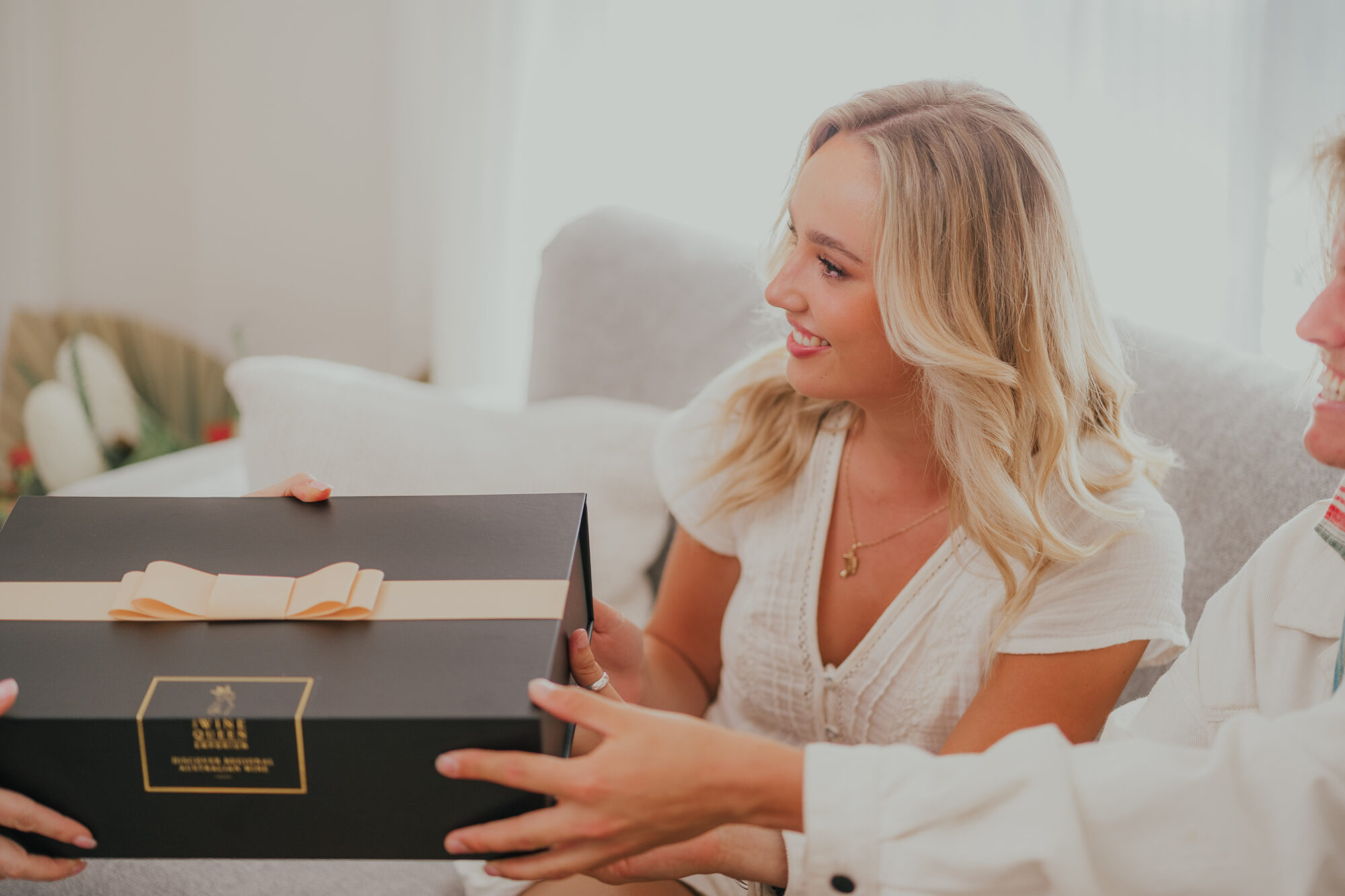 Beautiful Luxury Packaging
Our custom designed packaging from shipment solution to detailed luxury presentation box and ribbon is a lasting impression.