Black Cockatoo Desert Lime Gin

Black Cockatoo Desert Lime Gin
Black Cockatoo was built upon a desire to make modern gin styles that reflected the location in which they are made. In the same way wine connoisseurs talk about terroir (as a sense of place), Black Cockatoo Gins were created and built upon traditional ingredients but benefited from local indigenous botanicals.
Plus, in supporting the community Black Cockatoo Distillery gives back and supports the endangered black cockatoos of Western Australia. Giving profits to Kaarakin Conservation and Rehabilitation Centre.
The Desert Lime Gin explores native botanicals which drive the essentially salty citrus flavours moderated by a touch of liquorice and the spiciness of soft cloves on the nose.
Packed with a punchy dry, lingering heat, and overtones of zesty Australian desert lime, the finish leaves you in no doubt that this bold gin that is well suited to Australian summers.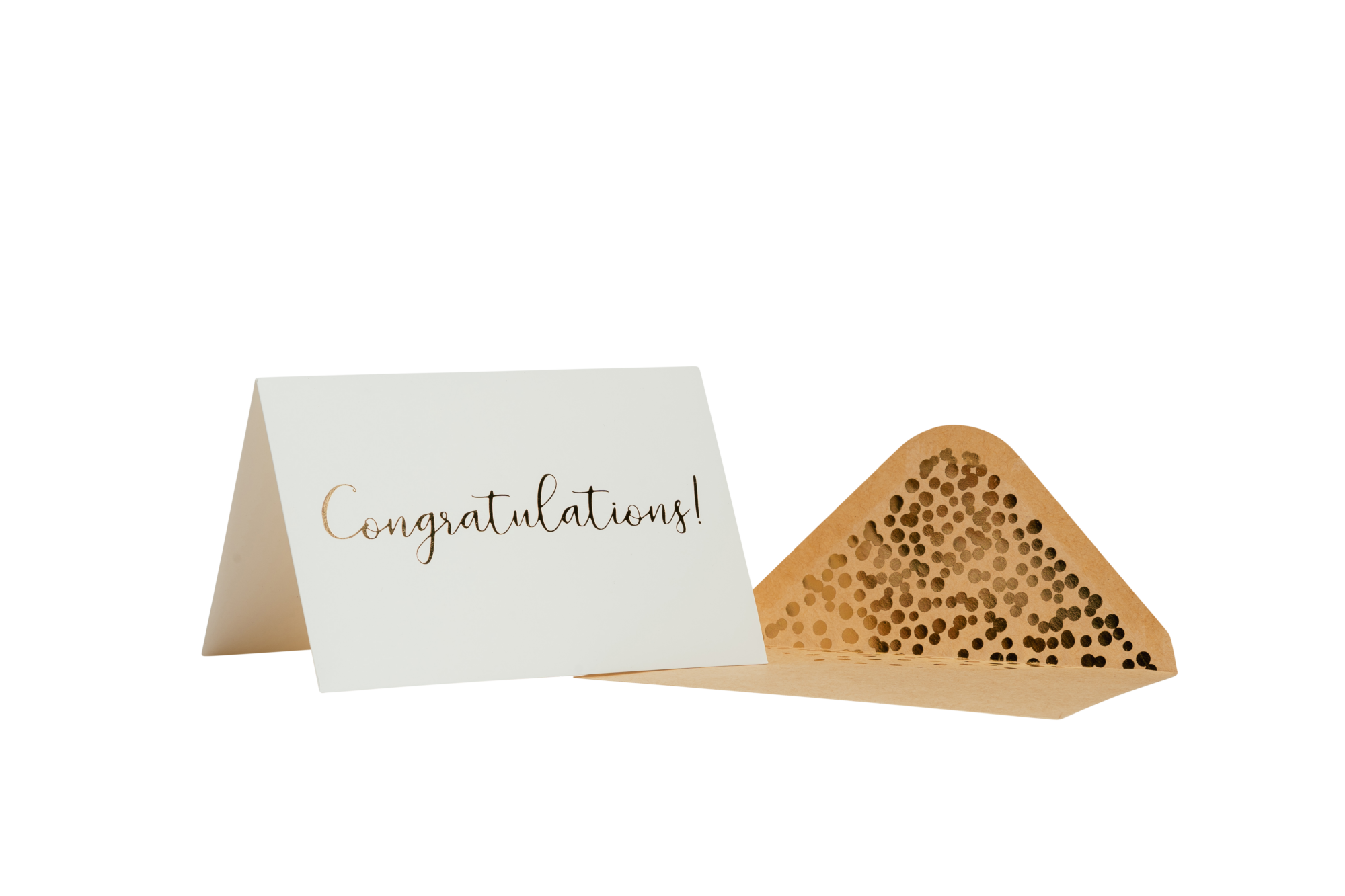 Complimentary Greeting Card
Enjoy a quality personalised printed greeting card complimentary with your luxury hamper purchase.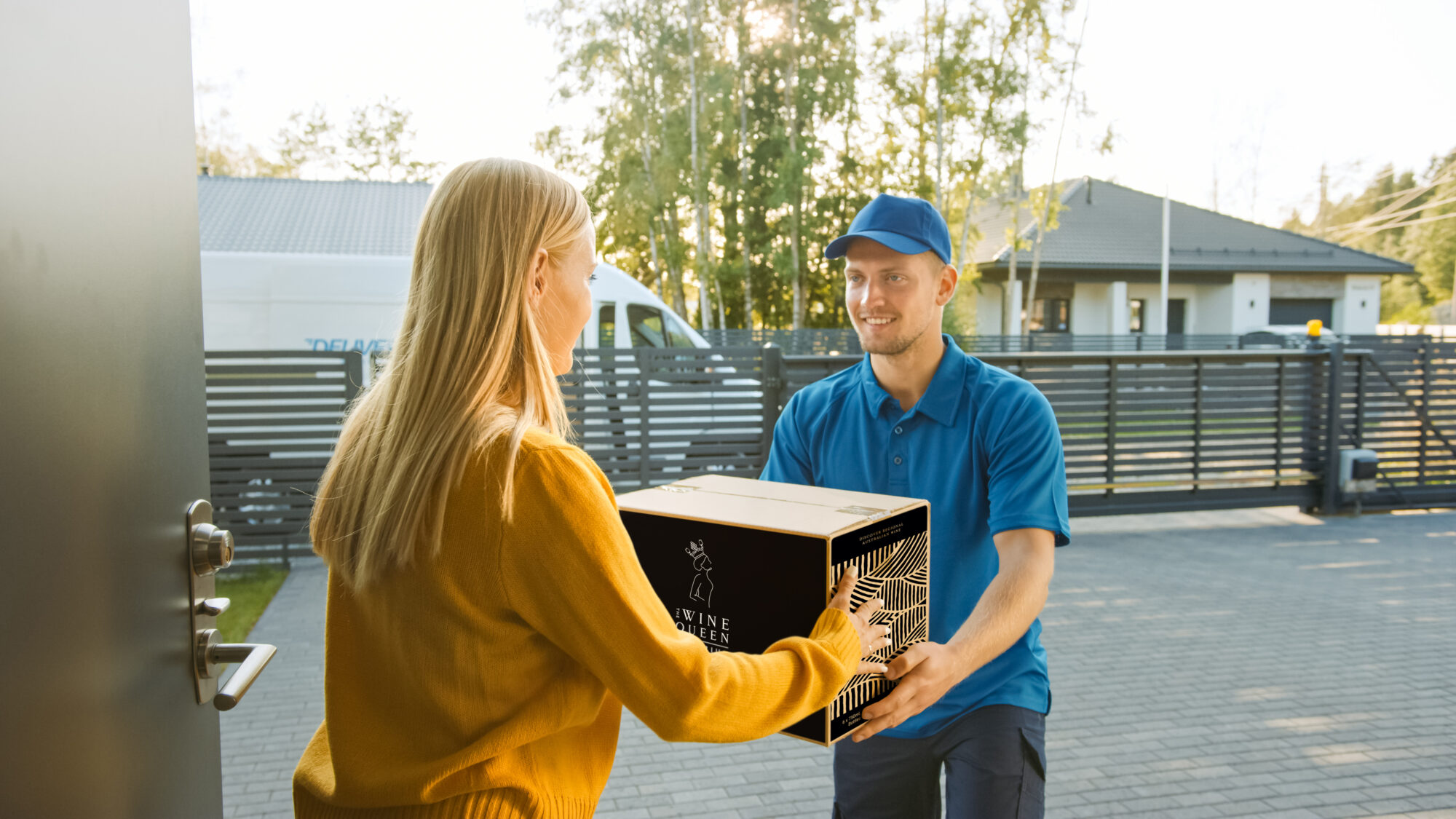 Gift Tracking Solutions
Peace of mind for all with our gift tracker. We ship Australia-Wide and International.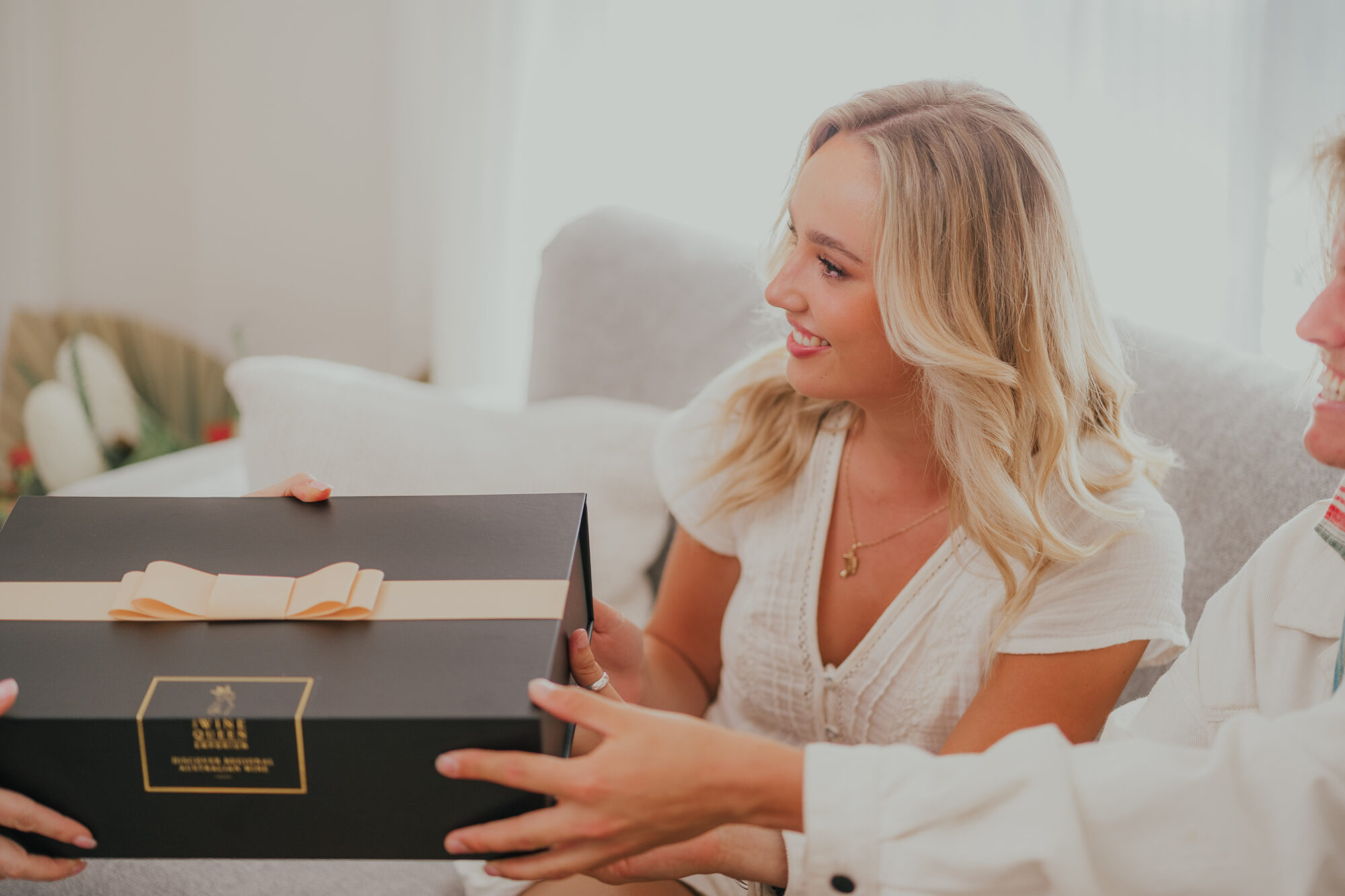 Beautiful Luxury Packaging
Our custom designed packaging from shipment solution to detailed luxury presentation box and ribbon is a lasting impression.