The Bubba Blue Aussie & Zoo Animals Collection of baby security blankets are perfect for little hands to grip, cuddle and play with.
Each blanket features a cute animal character head, knotted corners, soft and cuddly velour blanket body, and smooth satin lining giving a gorgeous and soft texture to soothe and comfort. Our security blankets make the perfect first comfort toy for babies.
soft and snuggly Aussie or Zoo animal character
Use as a security blanket and comforter
Knotted corners for easy grip
Beautiful velour blanket body and satin lining to soothe and comfort
Cute gift item for new babies. These are available in our baby hamper gift selections.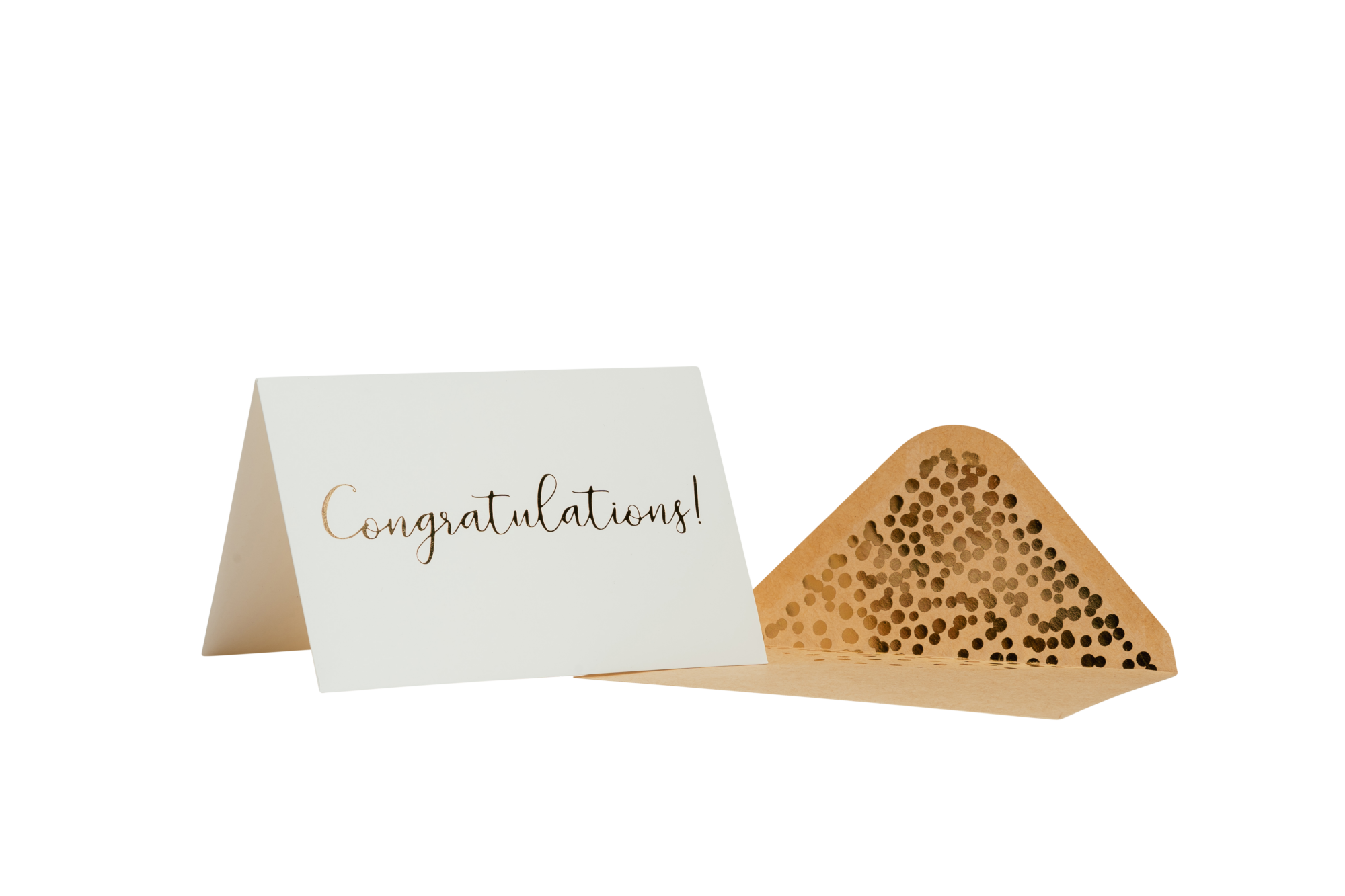 Complimentary Greeting Card
Enjoy a quality personalised printed greeting card complimentary with your luxury hamper purchase.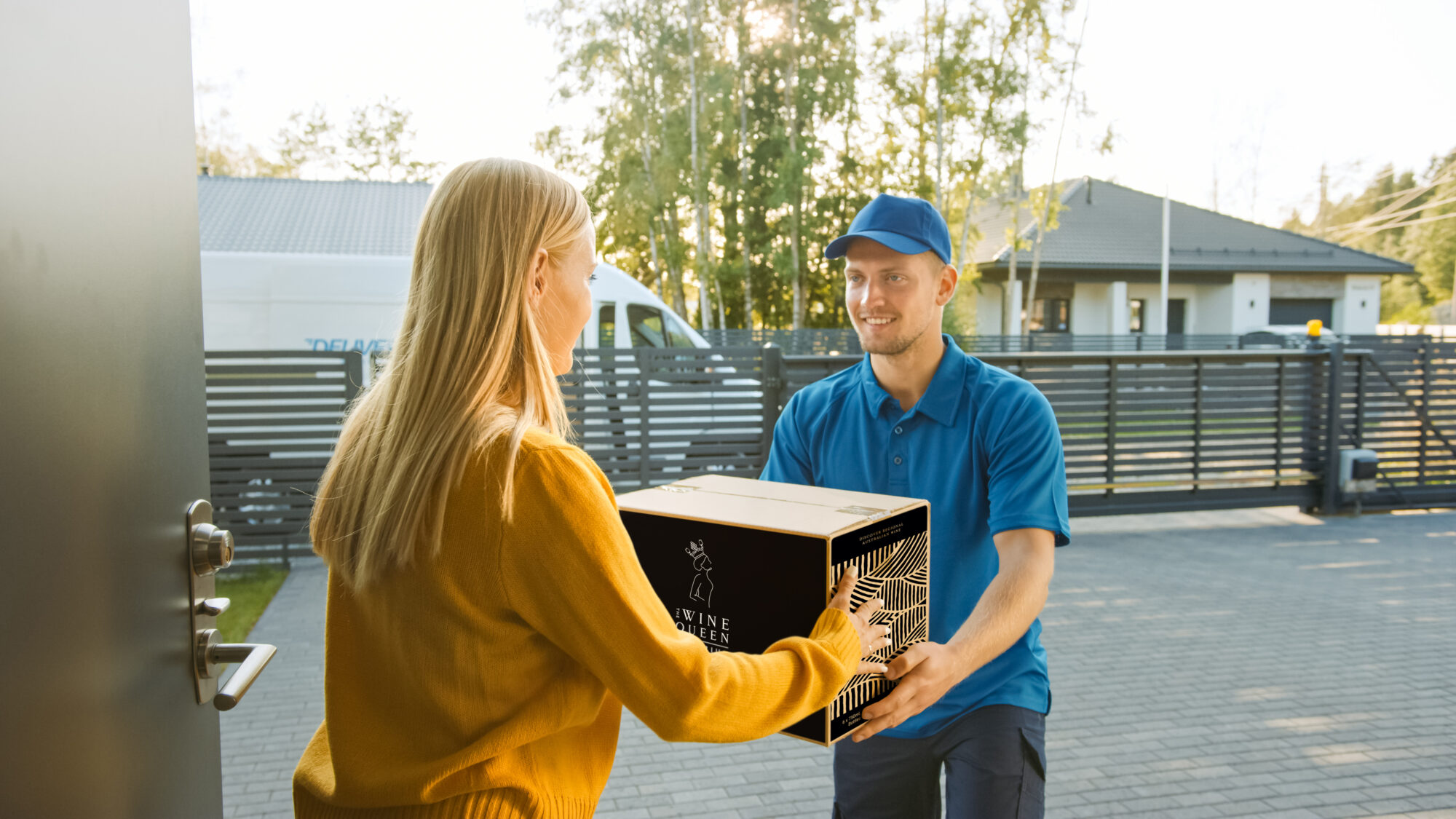 Gift Tracking Solutions
Peace of mind for all with our gift tracker. We ship Australia-Wide and International.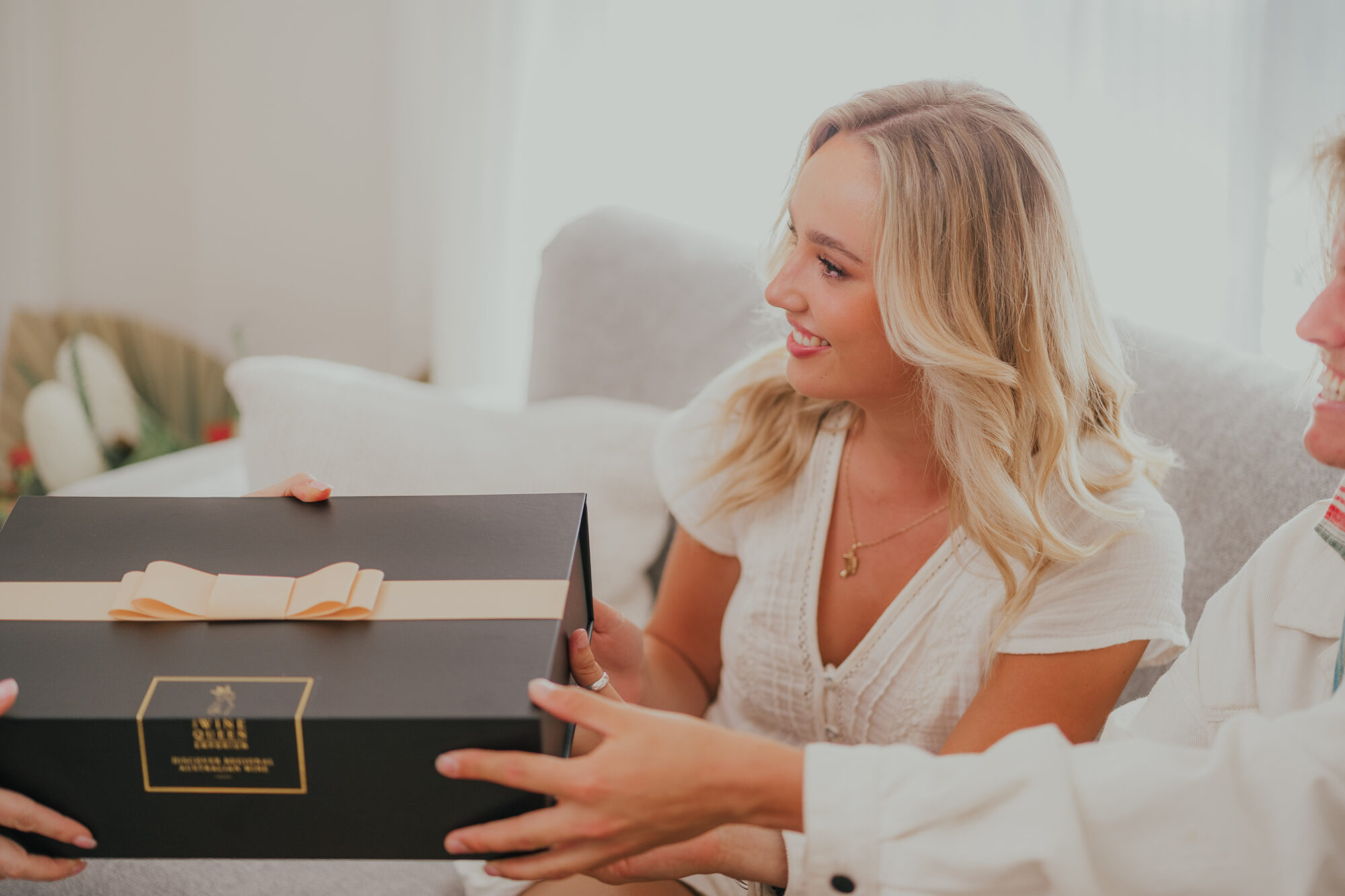 Beautiful Luxury Packaging
Our custom designed packaging from shipment solution to detailed luxury presentation box and ribbon is a lasting impression.