Plumm – Vintage Winemaker Sparkling 2pk

Handmade glassware,designed for Sparkling Wine & Champagne.
Developed with some of the great champagne and sparkling houses, the Plumm Sparkling glass is designed to create the perfect balance of aroma, flavour and sustain the beading of the wine.
Plumm Vintage provides a slice of everyday luxury for those who love drinking great wine minus the pomp and ceremony.
Manufactured from premium European crystal, this dishwasher friendly range is designed to be used every single day.
Material Type: Mouth-blown 100% leadfree
Range: Winemaker Series Vintage
Quantity: Set of 2 Boxed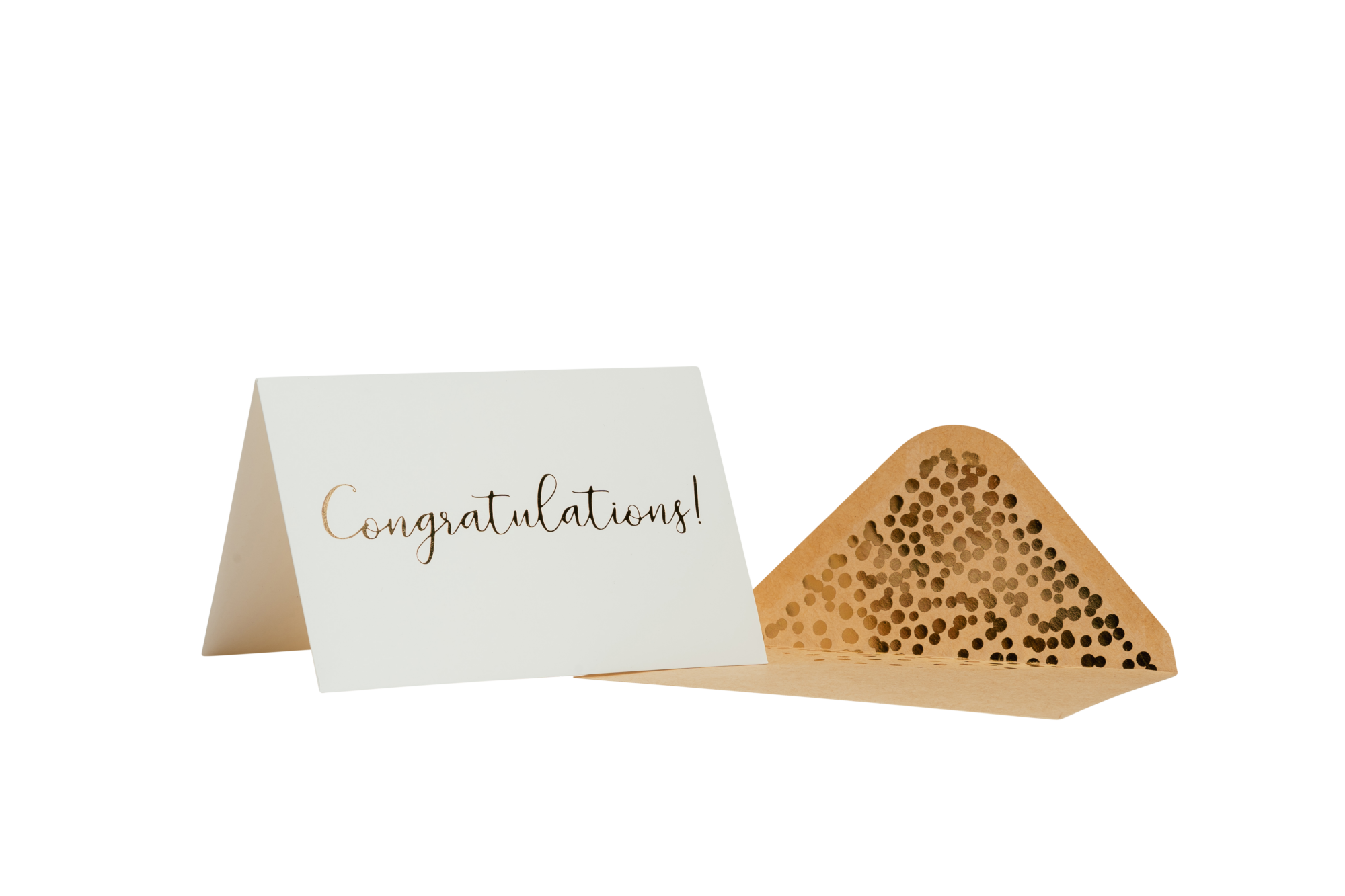 Complimentary Greeting Card
Enjoy a quality personalised printed greeting card complimentary with your luxury hamper purchase.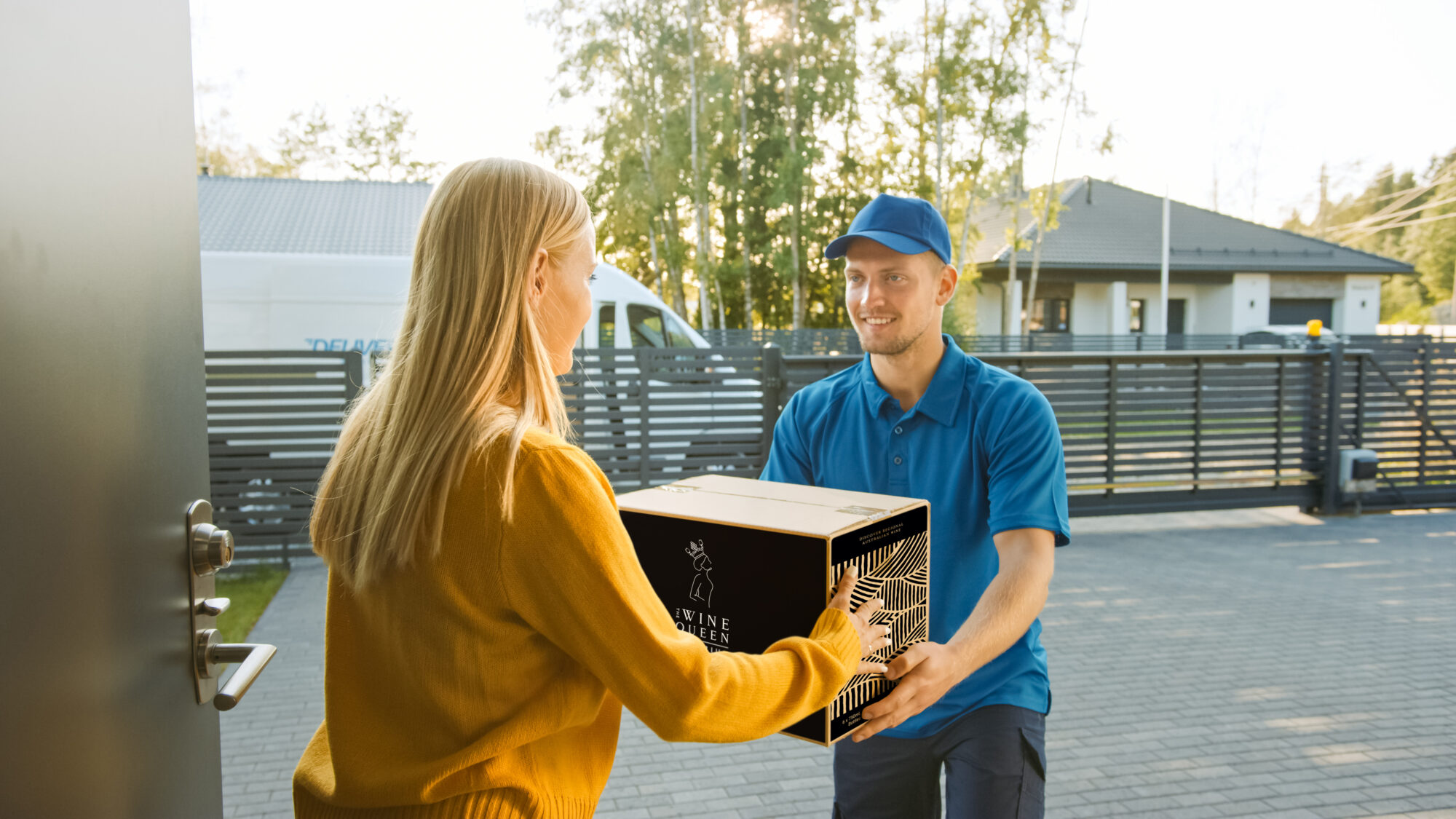 Gift Tracking Solutions
Peace of mind for all with our gift tracker. We ship Australia-Wide and International.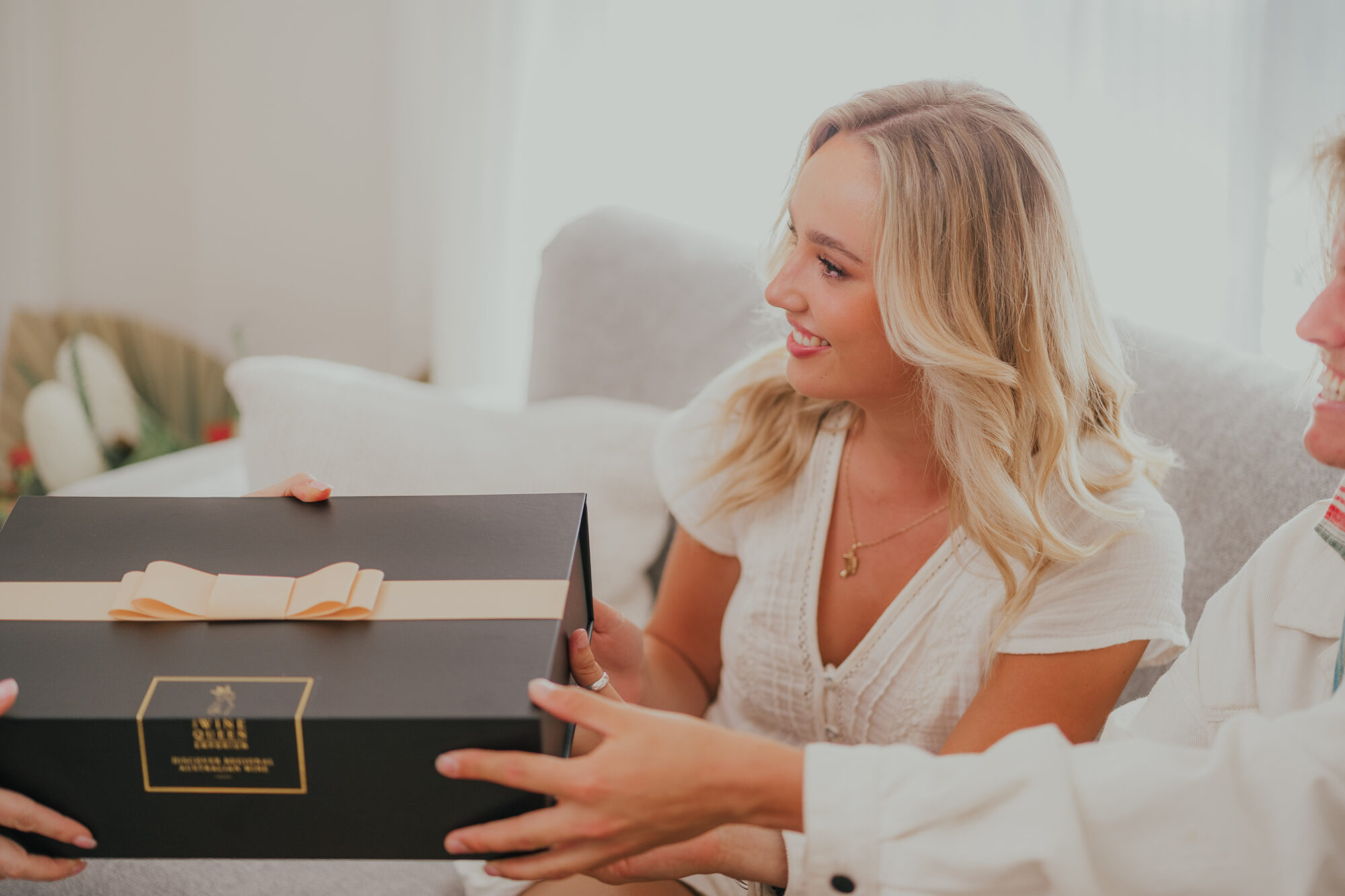 Beautiful Luxury Packaging
Our custom designed packaging from shipment solution to detailed luxury presentation box and ribbon is a lasting impression.