Tellurian Winery – Tellurian Blanc Fiano 2020

Tellurian Blanc is a unique blend of Viognier, Fiano & Riesling.
Blanc captures the expressive flavour of Viognier, the texture and lift of Fiano and the freshness of Riesling.
Hand-crafted and bottled at our Tellurian winery on the unique red-soil slopes of Heathcote's Mt Camel, which evolved from Cambrian bedrock over 500-million years.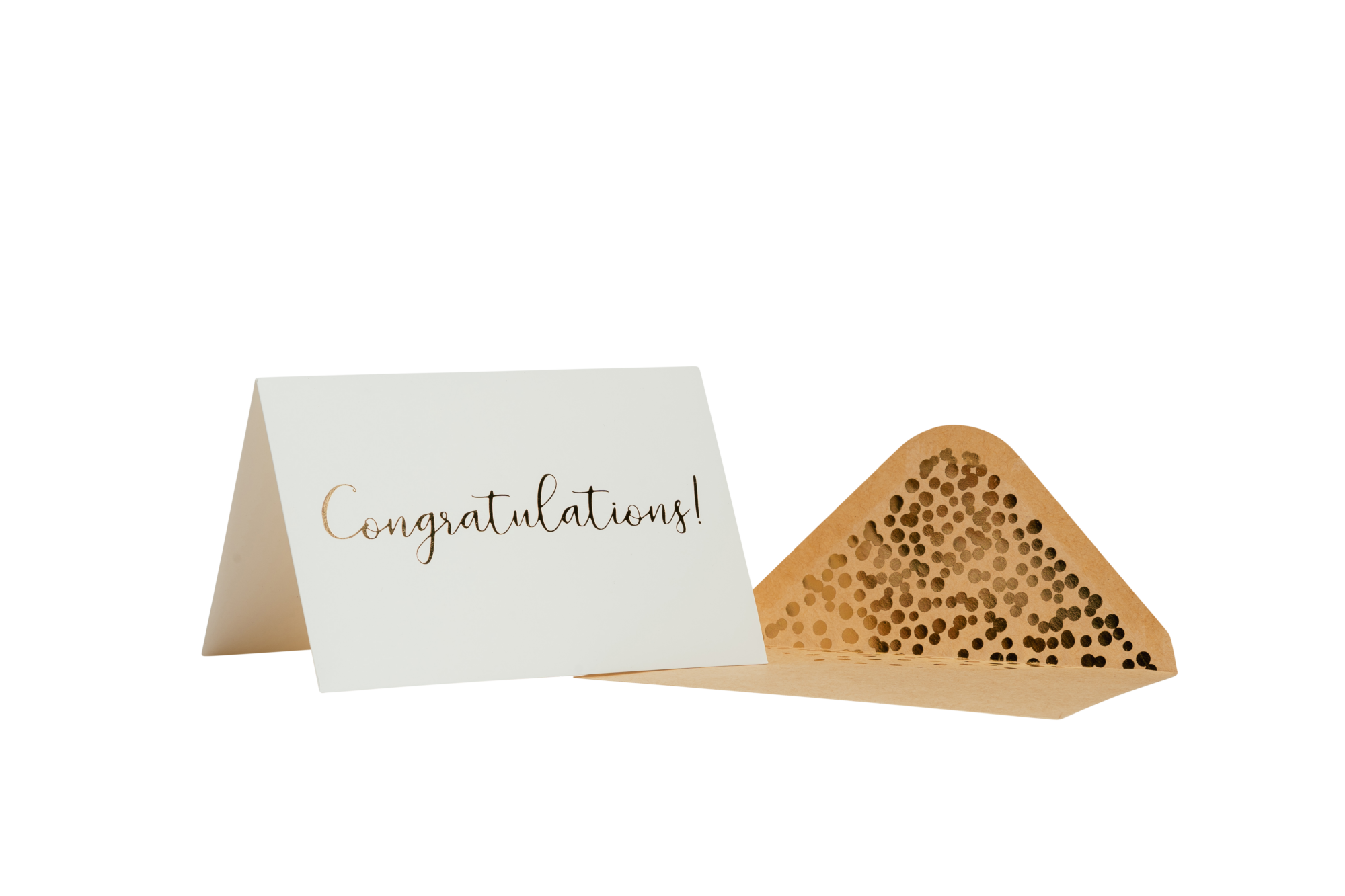 Complimentary Greeting Card
Enjoy a quality personalised printed greeting card complimentary with your luxury hamper purchase.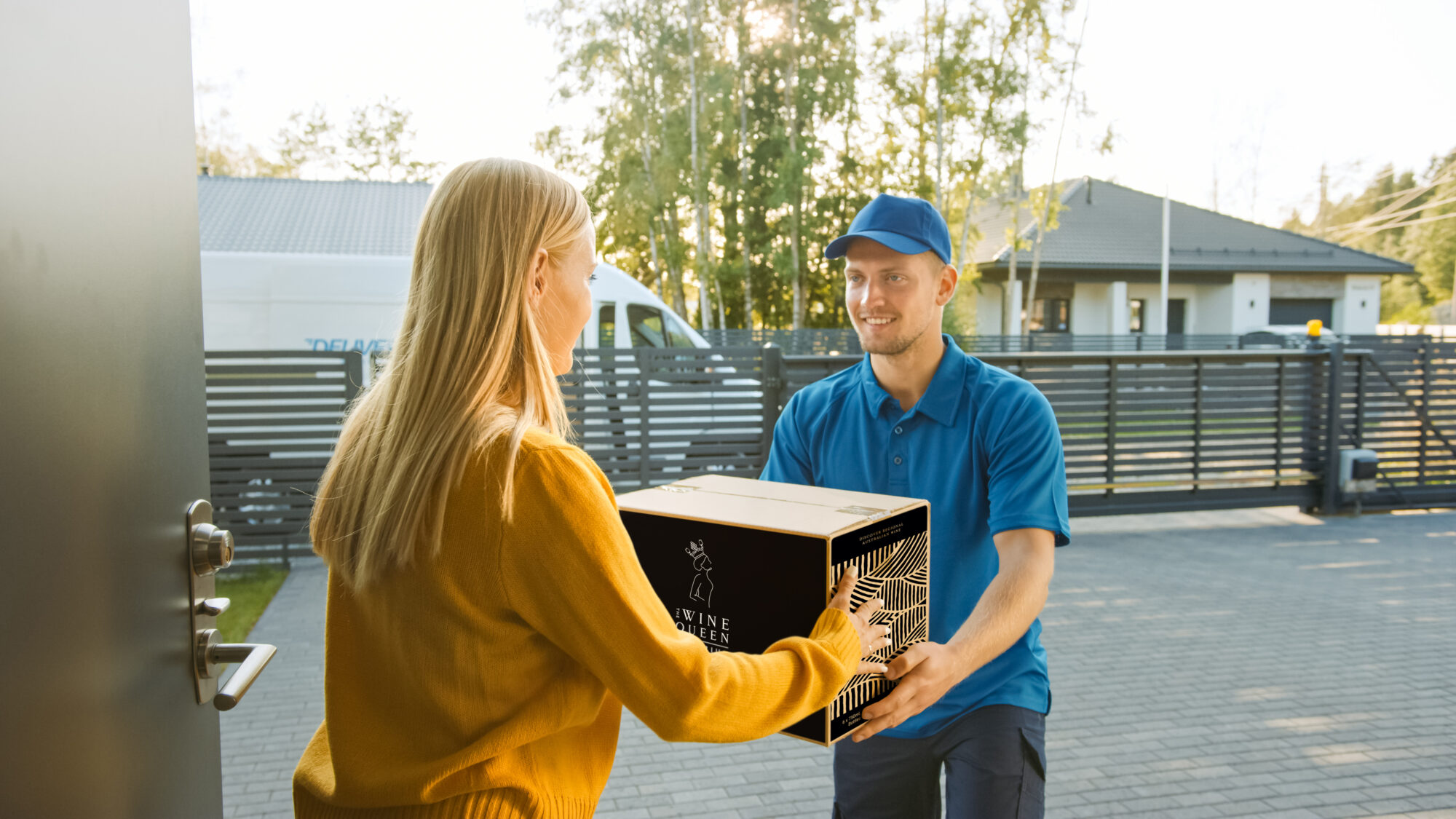 Gift Tracking Solutions
Peace of mind for all with our gift tracker. We ship Australia-Wide and International.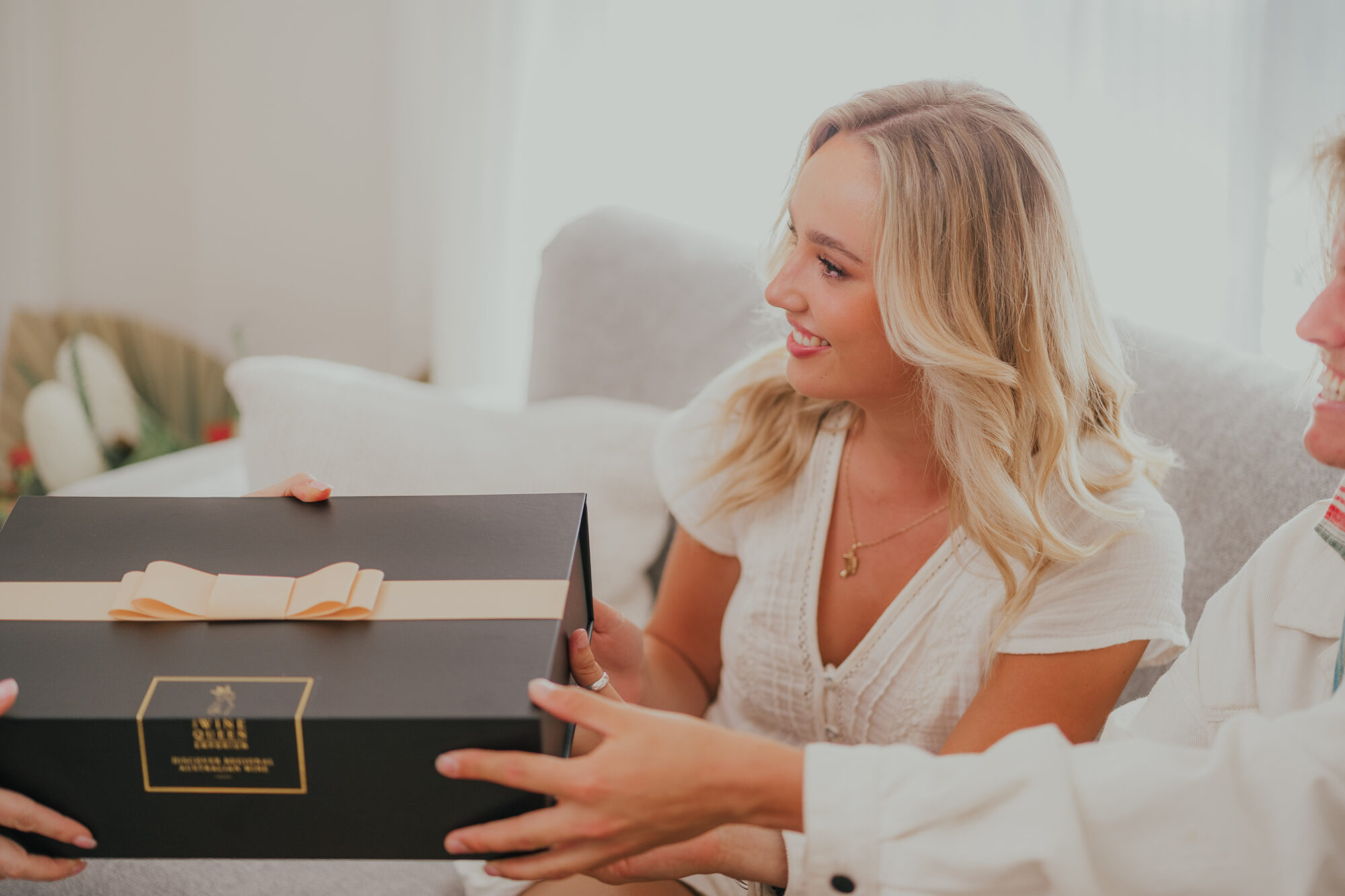 Beautiful Luxury Packaging
Our custom designed packaging from shipment solution to detailed luxury presentation box and ribbon is a lasting impression.