Yahava Espresso Blend Whole Beans 250g

Espresso Is a Blend of Colombia, Ethiopia and Papua New Guinea Coffee with Notes of Cocoa, Dark Caramel and Toffee Nut
Nothing typifies the significance of Italian art more than the sculptures of the High Renaissance. Between 1200 and 1600 the great Italian masters transformed marble with astonishing deftness into works of art that still strike awe into the hearts of admirers today. Another Italian, Luigi Bezzera, started a love affair with coffee when in 1901 he invented a steam-powered device to extract a bold beverage from coffee beans. The Espresso is still revered as the true art of coffee.
The Flavour Profile
What sets each individual coffee apart will be the flavours or what we call the "tasting notes". The tasting notes are many and varied ranging from floral to nutty, spicy to berry, chocolaty to citrusy, just to name a few. These flavours make each coffee very different and so special. Where the coffee is grown, climate, elevation, soil type and harvesting techniques will all impact on the flavour so unique to each coffee.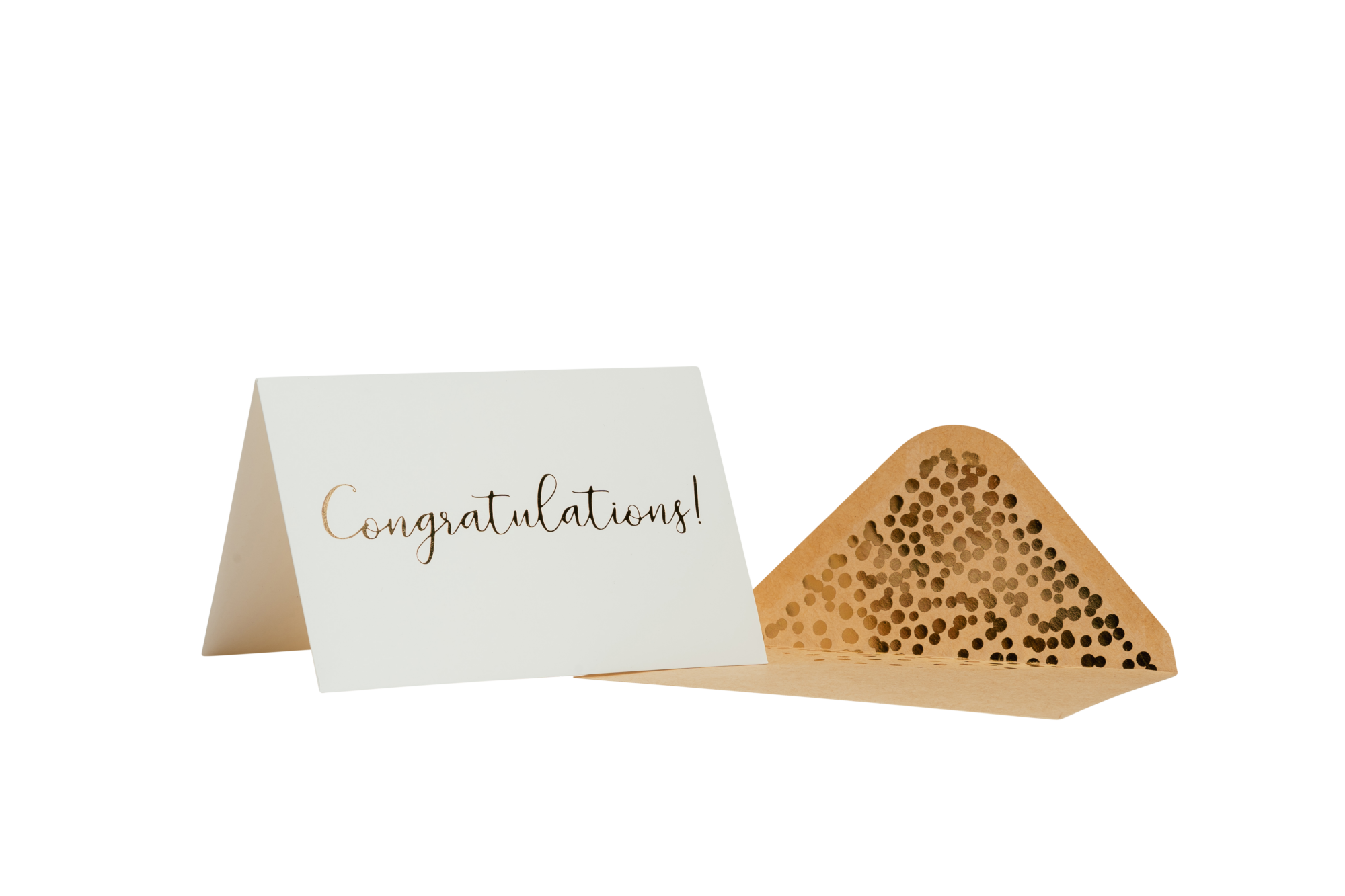 Complimentary Greeting Card
Enjoy a quality personalised printed greeting card complimentary with your luxury hamper purchase.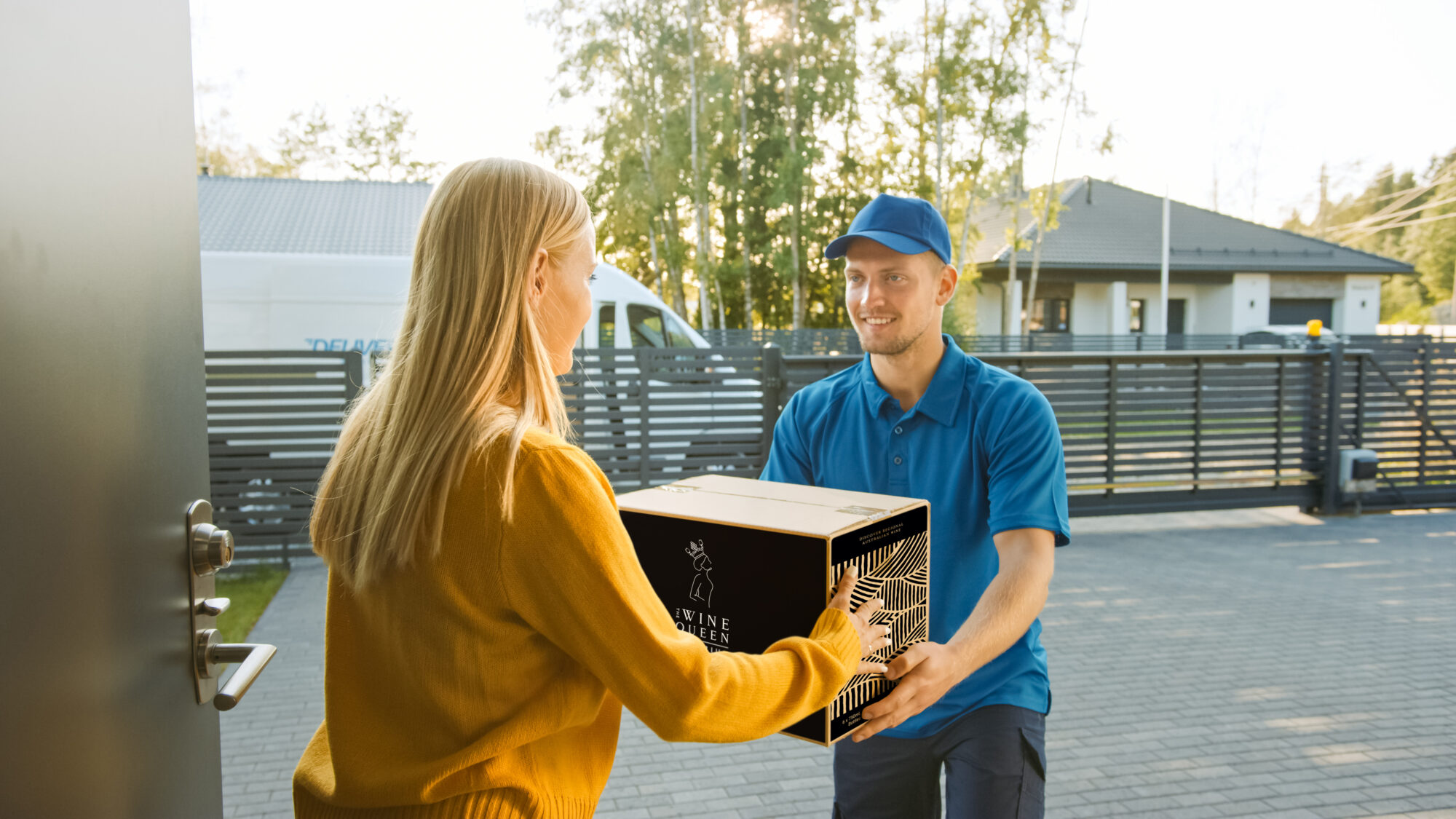 Gift Tracking Solutions
Peace of mind for all with our gift tracker. We ship Australia-Wide and International.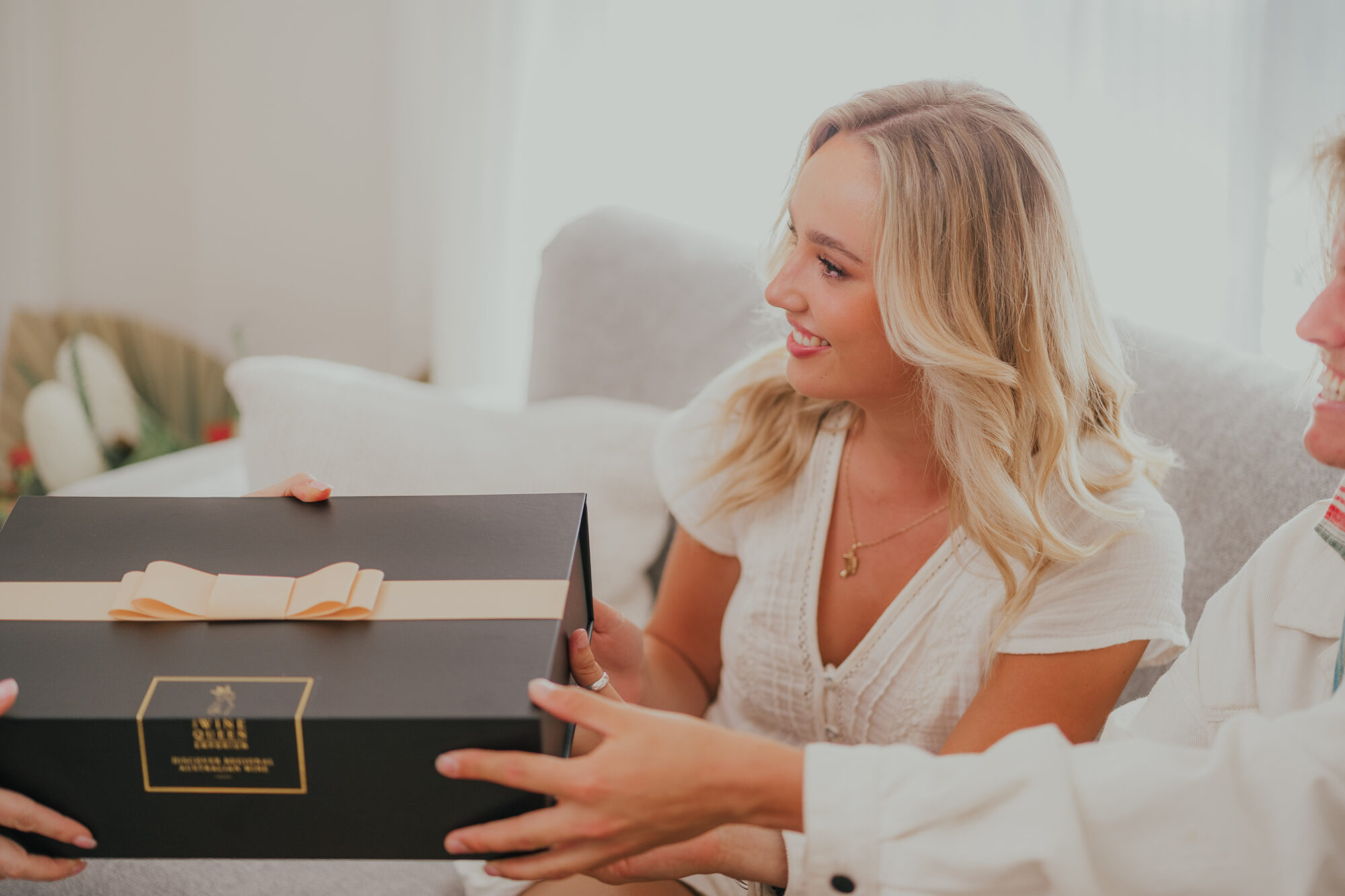 Beautiful Luxury Packaging
Our custom designed packaging from shipment solution to detailed luxury presentation box and ribbon is a lasting impression.