Roasted Hazelnut Honey with Dipper by Ogilvie & Co. 300g

Pure West Australian honey with whole roasted hazelnuts and a dash of liqueur, this product is amazing and Beelicious!  Try serving with soft cheese and muscatels, or drizzle over coffee gelato for a decadent dessert.  Add to homemade cheesecakes or puddings for a delicious twist.
PROUDLY HAND MADE AND PACKED IN AUSTRALIA
GLUTEN FREE
Enjoy!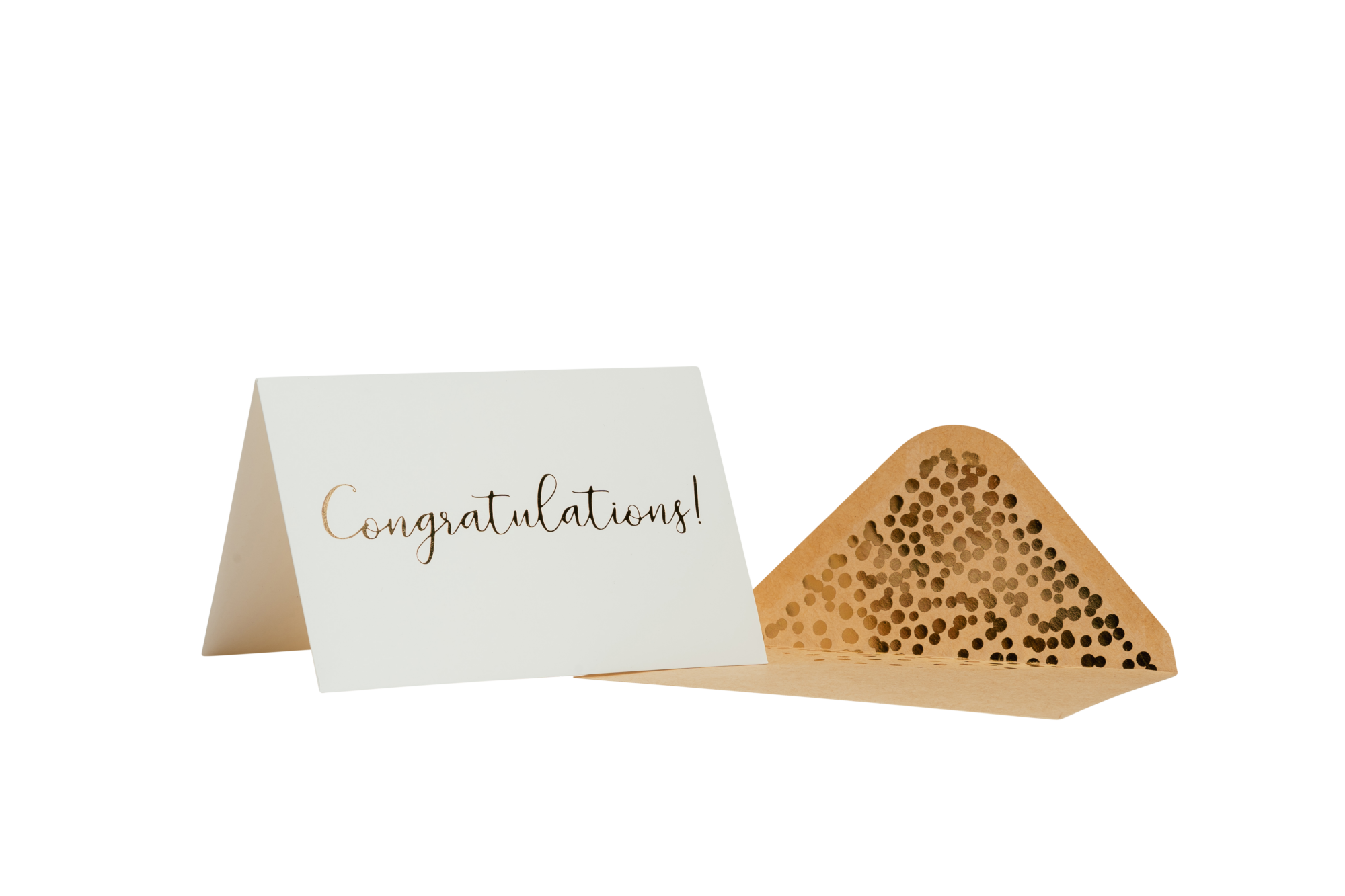 Complimentary Greeting Card
Enjoy a quality personalised printed greeting card complimentary with your luxury hamper purchase.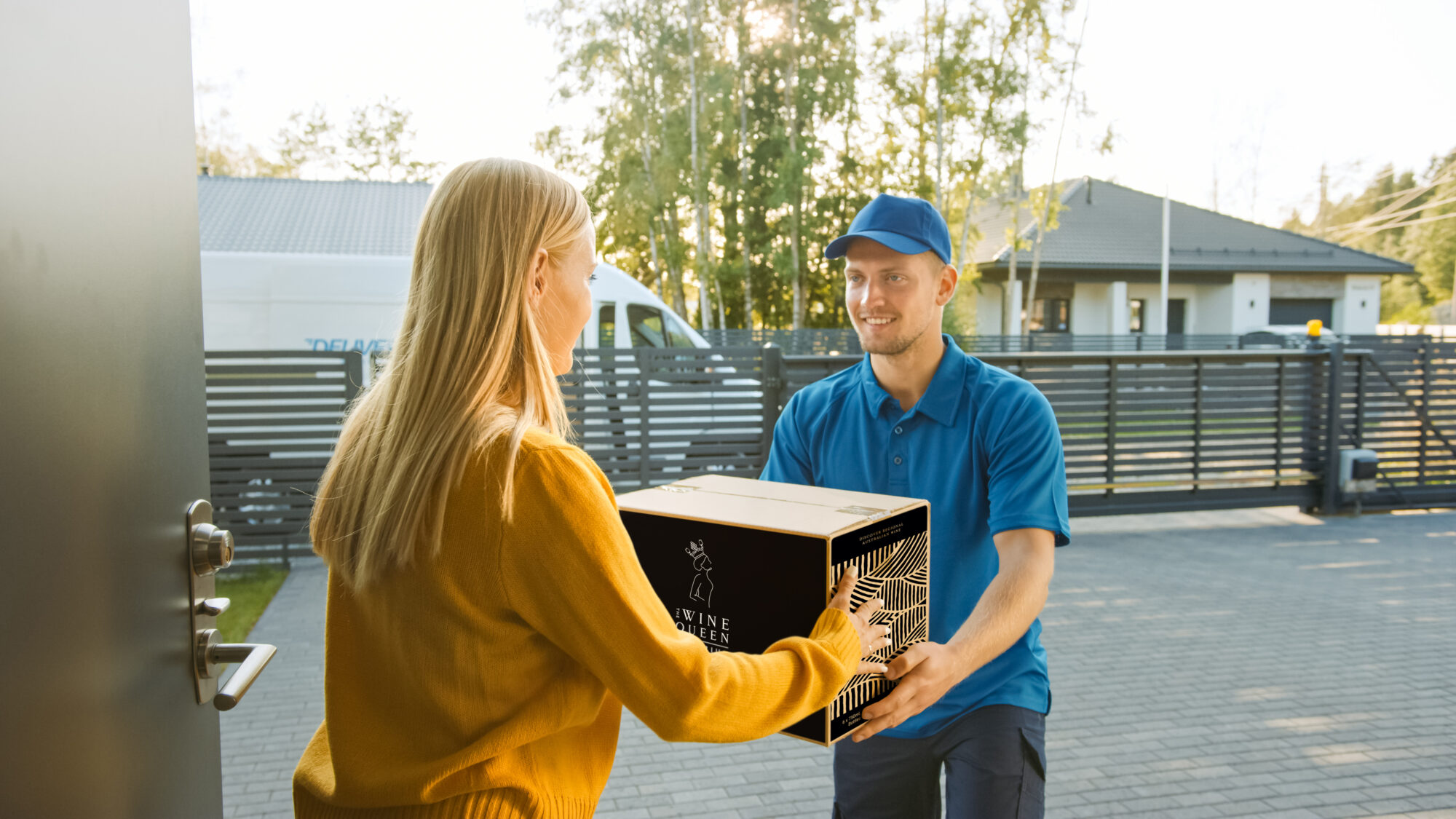 Gift Tracking Solutions
Peace of mind for all with our gift tracker. We ship Australia-Wide and International.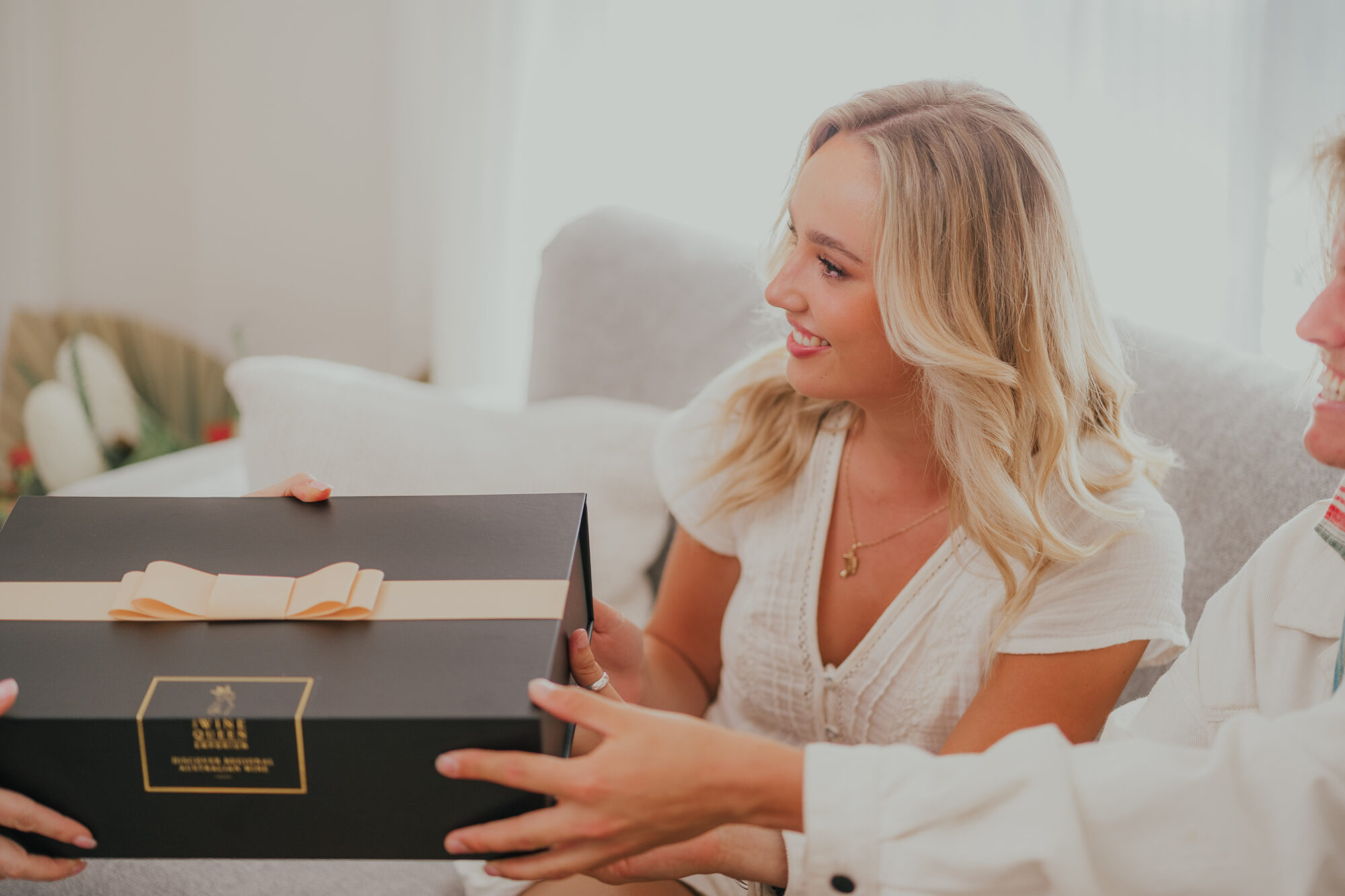 Beautiful Luxury Packaging
Our custom designed packaging from shipment solution to detailed luxury presentation box and ribbon is a lasting impression.