Discover Australian Regional Wines here at the Wine Queen Emporium. Take a tour of the Australian landscape and the key Wine Regions within Australia that produce world class varieties. From the Barossa Valley to the Margaret River Region, the many wines on offer are exclusive and exciting products. Our wines are quality sourced, from producer to portfolio.  
Combined with our portfolio of premium wine collections is our range of luxury gift hampers, custom celebration labels and premium wine gifts which are designed to impress. Choose from our special occasional gift baskets for a wedding, an anniversary gift hamper, milestone birthday hampers, housewarming gift baskets, or as the perfect way to say thank you, congratulations, get well soon, or just because. These are all available for corporate order at The Wine Queen Emporium, we cater for bulk orders and bespoke hampers for our corporate business customers sending hamper gifts to employees or clients.
With our Gourmet foods, fine Australian wines, renowned whiskey and spirits, premium pamper hampers, crystalware and Plumm glassware which feature in our corporate hamper's selection, your employees, or stakeholders will be impressed.
Be apart of our corporate incentive program and receive discounts.
Receive 10% off ordering 5 or more corporate hampers
Receive 5% off standard for all company corporate orders
Why Choose The Wine Queen Emporium?
We support local Australian producers and small business
Your purchase matters with a portion of sales going to our donated partner – Dogs Refuge Home www.dogshome.org.au " Give a dog a home"
100% Australian Owned and Operated
Complimentary Delivery-Australia Wide -Online Customers Over $99
Gourmet Hamper Luxury Options. Fine Food and Premium Wines
Custom Wine Label Options Available for All Occasions
Quality customer service and assistance
International and local Australian Delivery
For enquiries contact 1300 244 926 or info@thewinequeenemporium.com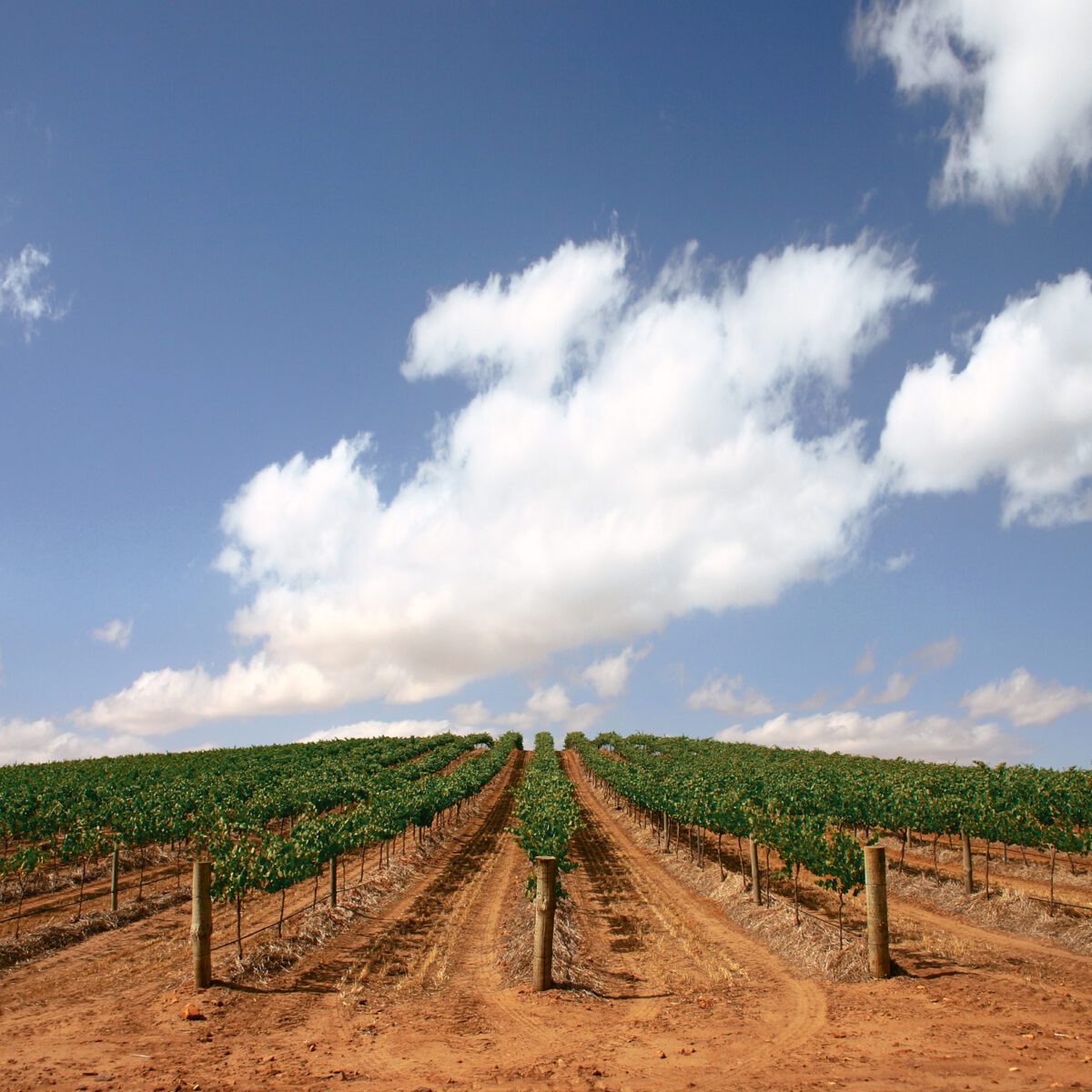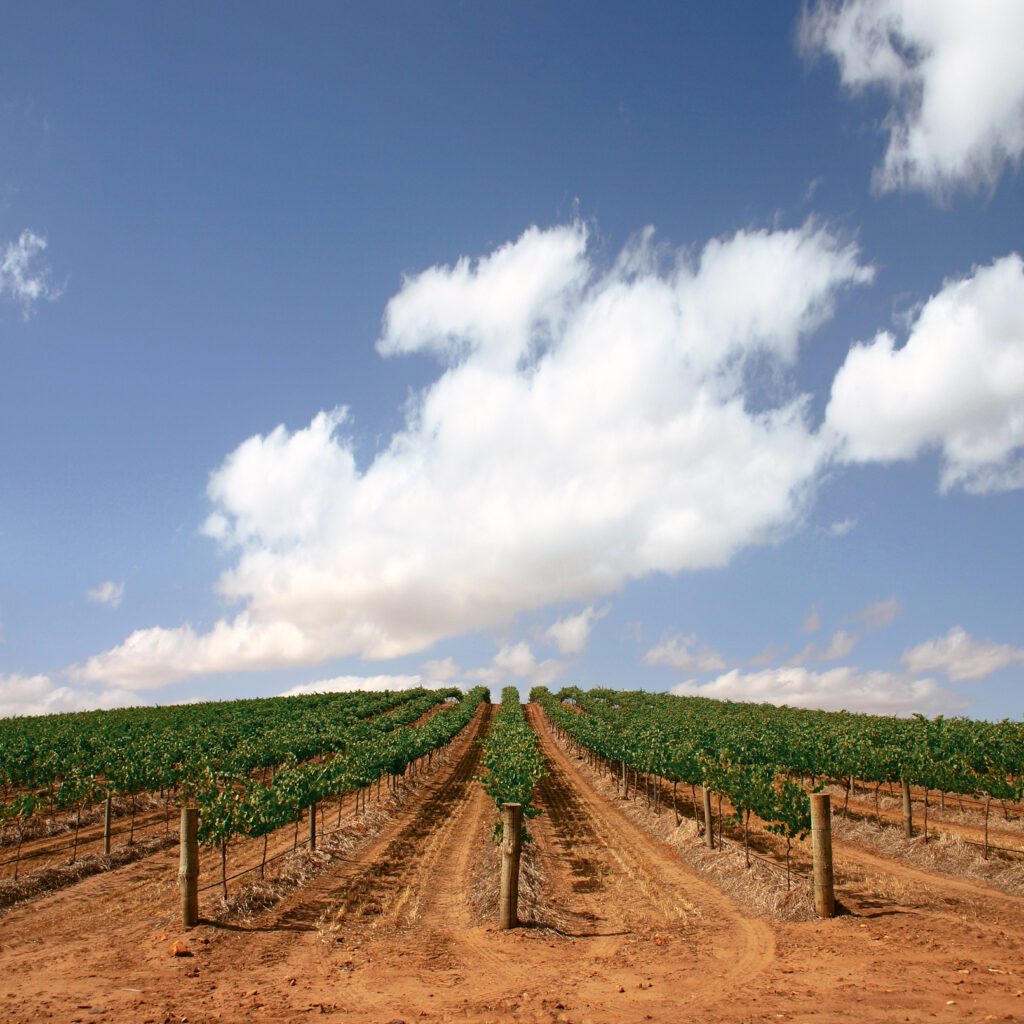 Corporate Wine Label Branding
At The Wine Queen Emporium we specialise in all elements that are wine. We pride ourselves on quality product, application and service to ensure whether it's a bespoke wine label for a loved one or corporate wine gift, our wine labels will impress your gift recipient for that lasting joy.
Our team have created unique personalized designs exclusively for you, in celebrating all special milestones. For a designed corporate wine label, please get in contact via email and send through your company's brand guidelines.
A great Celebration is usually to be had and reminisce. A Wine Label Gift is a gift that can be savoured. A wonderful gift idea for a wedding, anniversary, milestone birthday or just because.
These Custom Wine Labels are available to make this gift truly special. There are a variety of wine options to choose from, all are Regional Australian Wines, quality sourced.
Choose from the many options and accompaniments available in creating that perfect gift for your recipient.
Please note we will include GI, ABV and all product details on the packaging as per standard practices.
Options for Branding Application
These wine gifts are $40 AUD each, which includes company wine label, Australian Regional Wine of the consumers choosing , as per the tasting notes supplied below, and a single wine packaging unit only, and complimentary card and message.
We can offer Australian Gourmet Produce in Addition and upgrade of packaging. Please get in touch to discuss.