Cococino's Rum Duo, Rum n Raisin fudge ; Lemon Meringue fudge will conjure all those old memories. A complete pleasurable experience for your taste buds in every bite.
If you enjoy Rum n Raisin and Lemon Meringue fudge then this duo can't be passed, using Bundaberg Rum, raisins and walnuts and real Lemon in the Lemon Meringue fudge, you simply must taste it to believe the incredible burst of flavour they deliver…Paired with our wines along with a handy wine tasting journal, you will never forget this delightful sensory experience.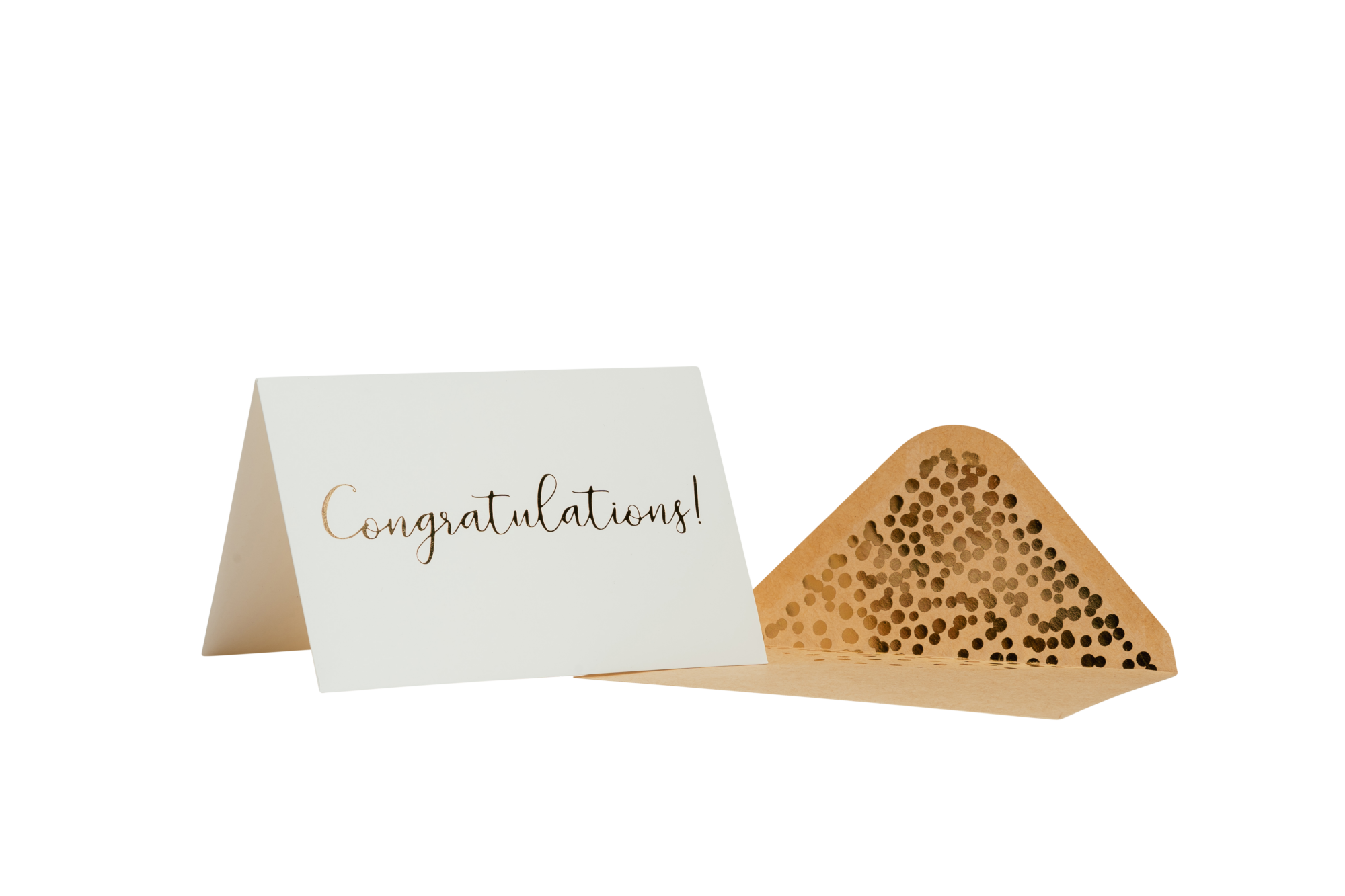 Complimentary Greeting Card
Enjoy a quality personalised printed greeting card complimentary with your luxury hamper purchase.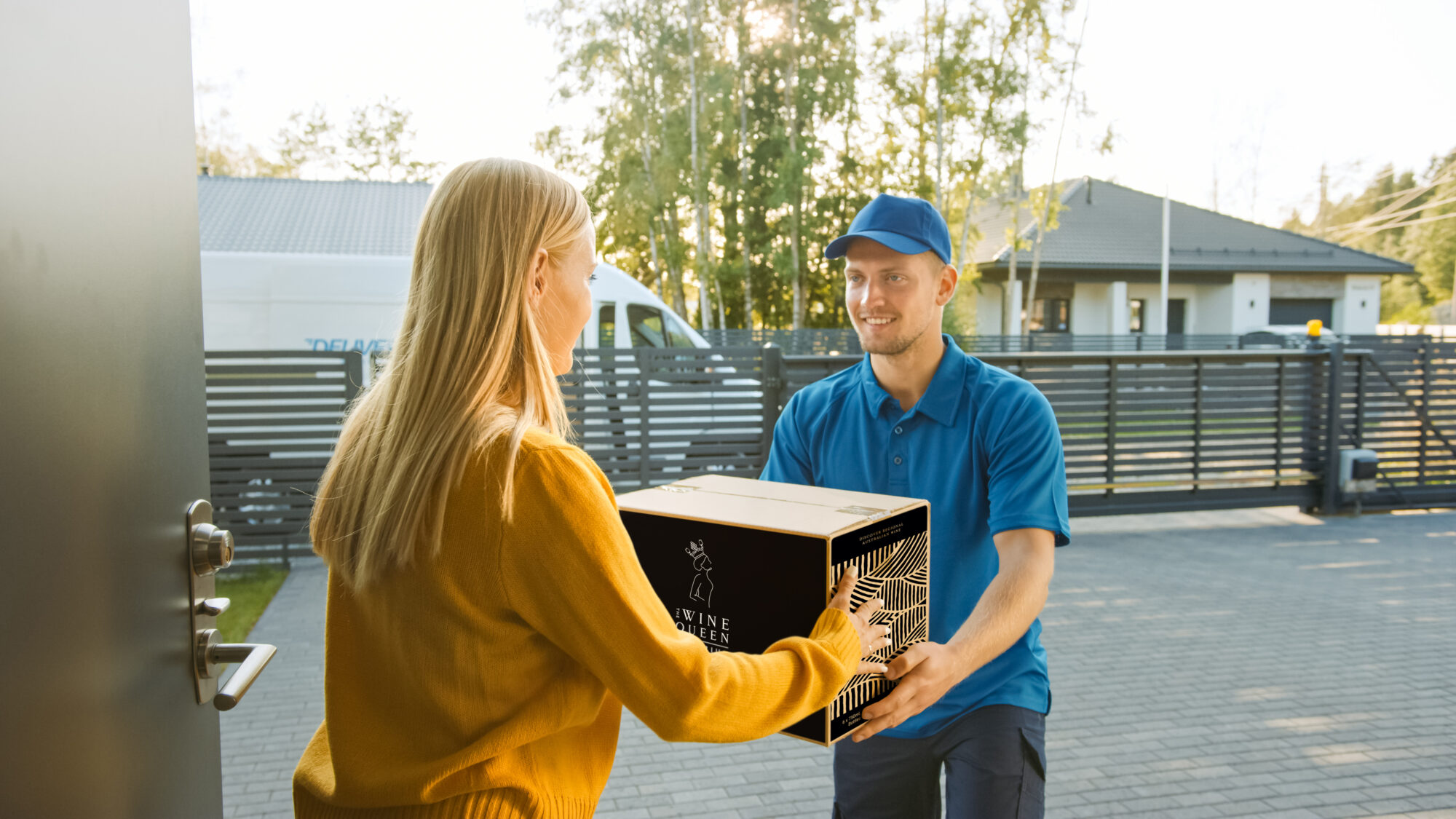 Gift Tracking Solutions
Peace of mind for all with our gift tracker. We ship Australia-Wide and International.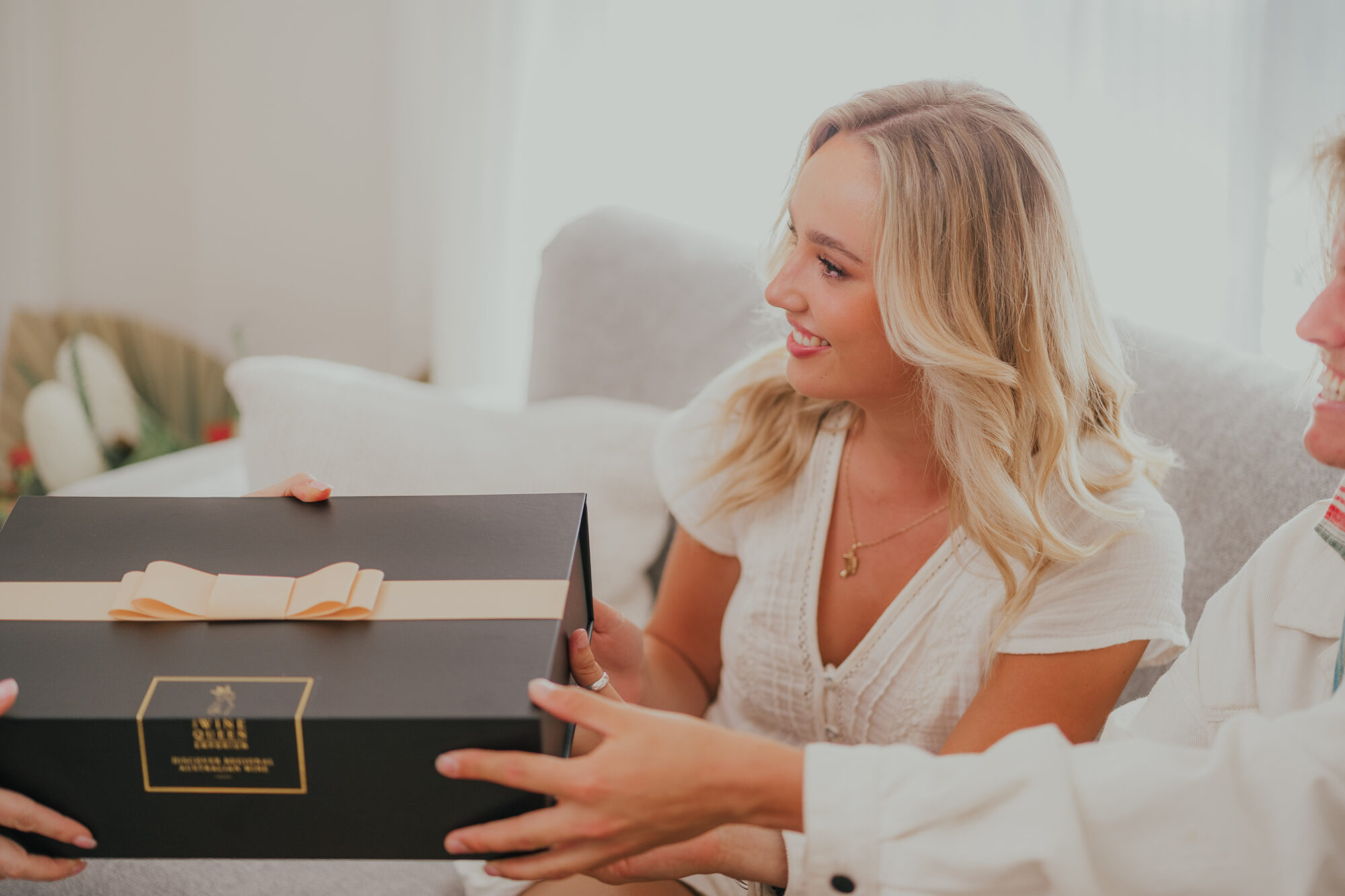 Beautiful Luxury Packaging
Our custom designed packaging from shipment solution to detailed luxury presentation box and ribbon is a lasting impression.