Discover Premium Wines and Fine Produce
The Wine Queen Emporium & WA Gourmet Fine Food Wholesalers
Are a Family-Owned Western Australian Wine and Gourmet Merchant Established in 2022.
Discover Australian Regional Wines and Gourmet Epicurean Brands here at the Wine Queen Emporium. Take a tour of the Australian landscape and the key Wine Regions within Australia that produce world class varieties. From the Barossa Valley to the Margaret River Region, the many wines, epicurean gourmet brands and beverage options on offer are exclusive and exciting products.

We represent an award-winning exceptional portfolio of Wines, Spirits, Australian Epicurean Condiments and Speciality Baked Goods for the consumer market made by passionate producers from Australia.

Our Team is dedicated and highly experienced, professionals who understand the industry, producers and have an exceptional reputation for customer service at its best.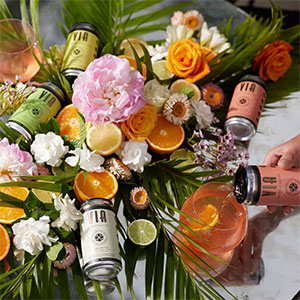 Licensee – The Wine Queen Emporium Licence Number 616219754523 Liquor Licence Class B WARNING: Under the liquor Control Act 1988, it is an offence: to sell or supply liquor to a person under the age of 18 years on licensed or regulated premises; or for a person under the age of 18 years to purchase, or attempt to purchase, liquor on licensed or regulated premises.
© Copyright The Wine Queen Emporium