Plumm – Vintage Winemaker Series RedA 2PK

Designed for Full Bodied Red Wine.
Full bodied red wine requires a larger bowl with a wider opening.
The REDa design allows for maximum aeration and a perfect balance between tannin, oak, aroma and palate.
This glass is perfect for Shiraz, Cabernet Sauvignon, Merlot and other full bodied red wines.
The pinnacle of the Plumm portfolio, every Plumm Handmade glass is individually and carefully mouth-blown and handcrafted from premium European crystal, creating a uniquely fine and balanced glass.
Material Type: Mouth-blown 100% leadfree
Range: Winemaker Series Vintage
Quantity: Set of 2 Boxed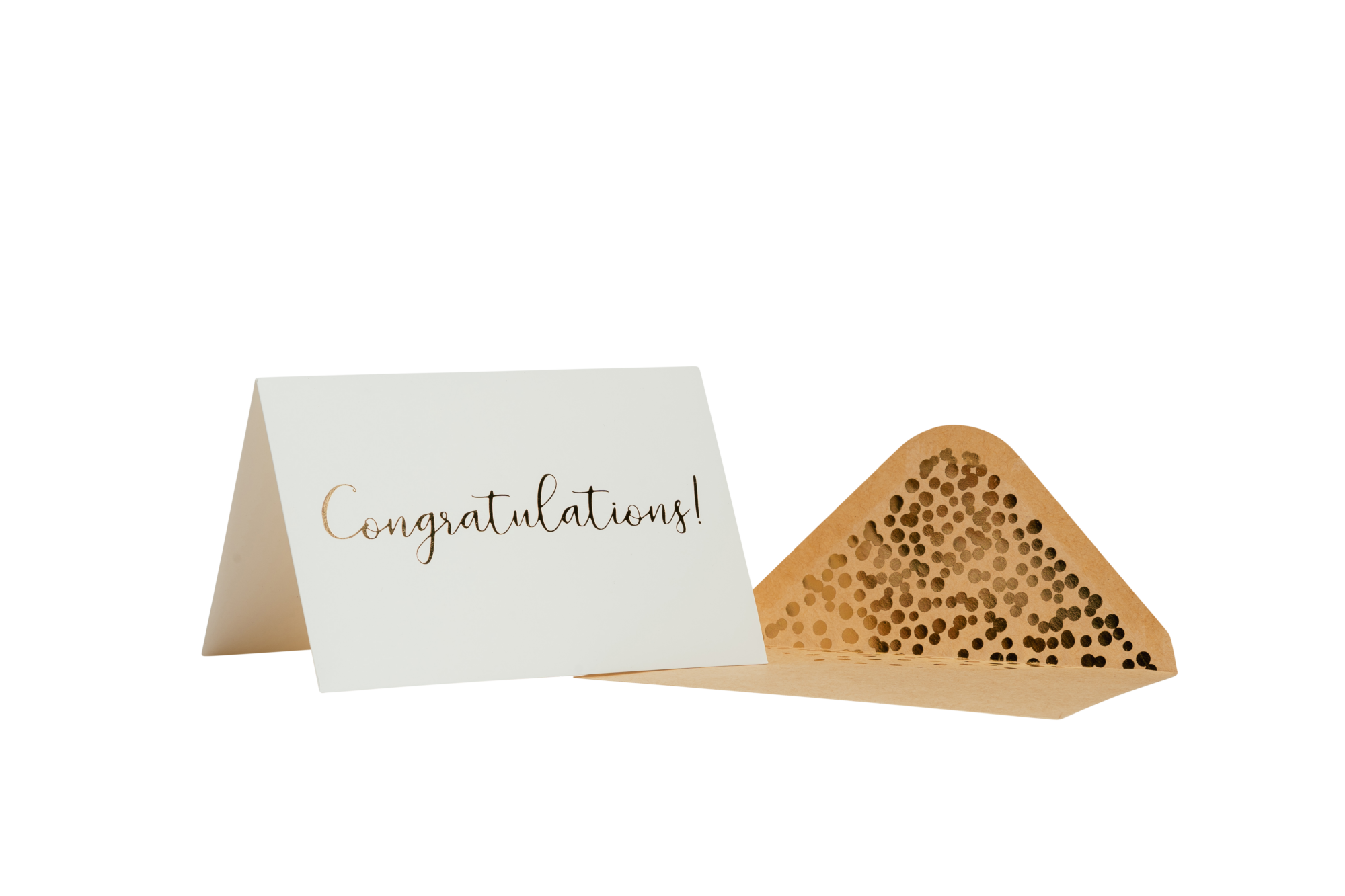 Complimentary Greeting Card
Enjoy a quality personalised printed greeting card complimentary with your luxury hamper purchase.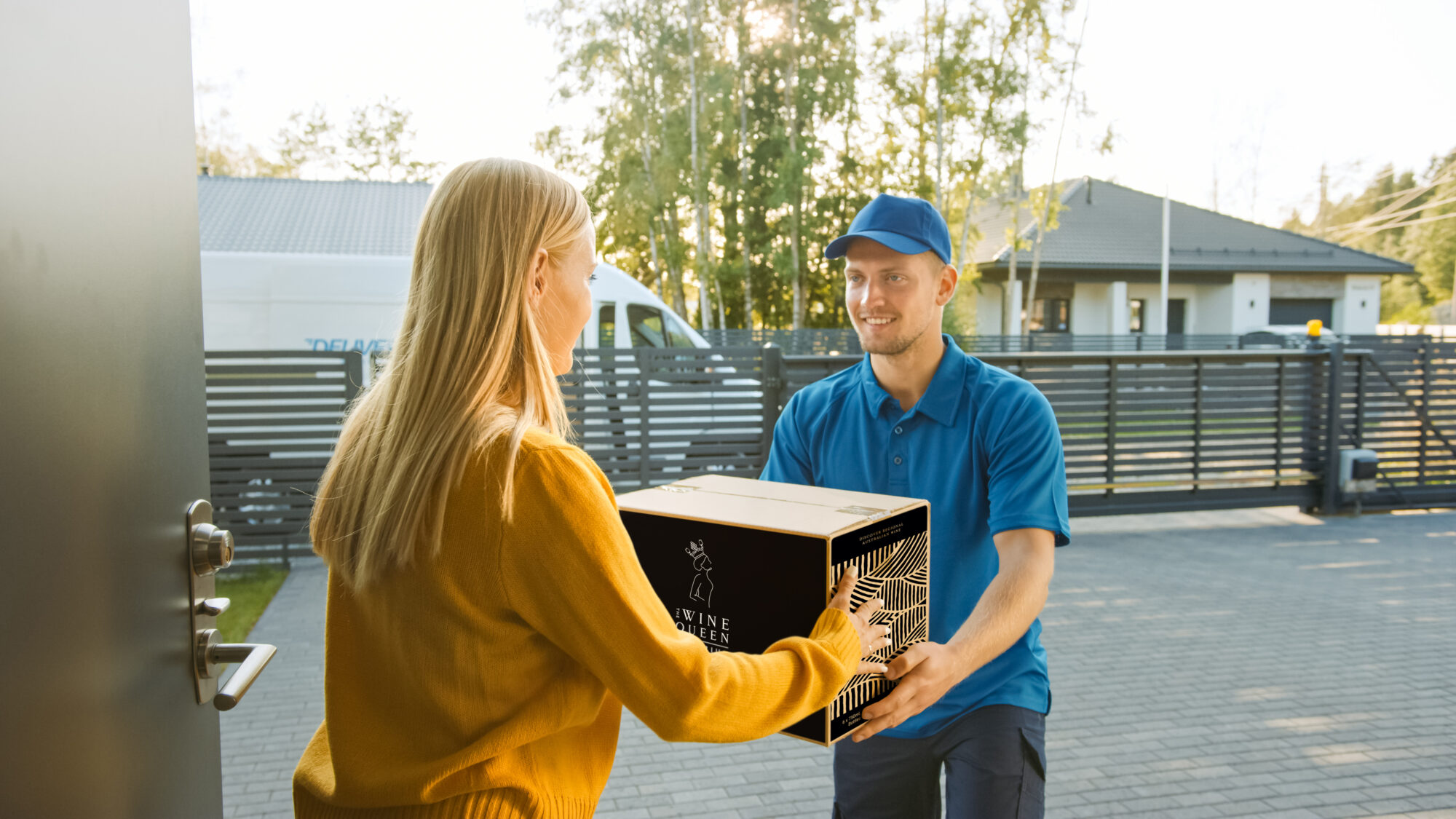 Gift Tracking Solutions
Peace of mind for all with our gift tracker. We ship Australia-Wide and International.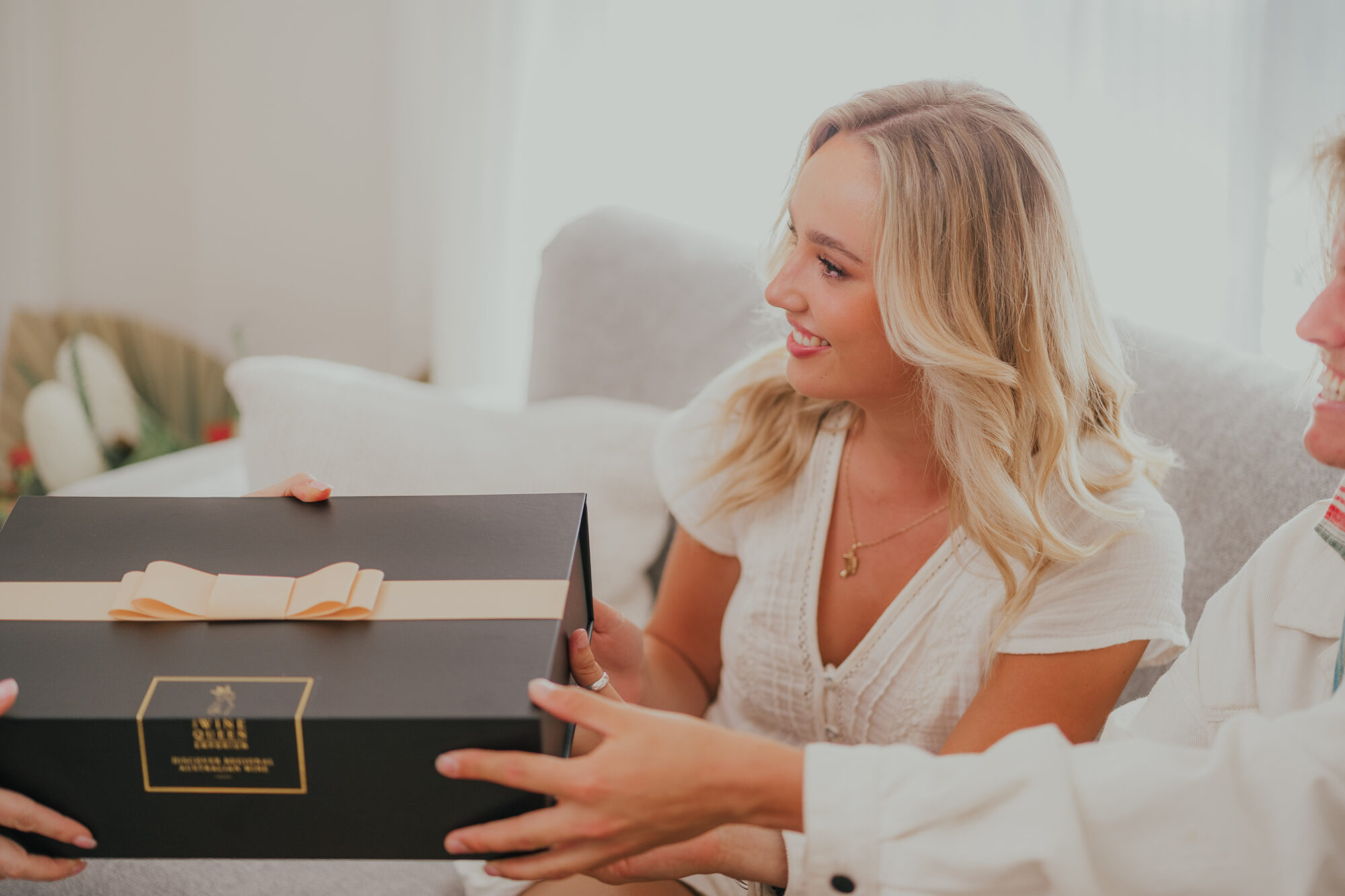 Beautiful Luxury Packaging
Our custom designed packaging from shipment solution to detailed luxury presentation box and ribbon is a lasting impression.