Roast Beetroot & Balsamic Relish by Ogilvie & Co. 255g

Ogilvie & Co's Roast Beetroot & Balsamic Relish blends the earthy flavour of beetroot with aged balsamic, sweet local oranges and select spices to make a superb relish that is unforgettable.  A perfect addition to gourmet sandwiches, you can also try it alongside grilled meats, or with goats' cheese and fresh chervil in a savoury tart.  A spring salad of mixed leaves, fresh mint and Persian fetta will be lifted to new heights with a spoonful of this addictive relish to finish.
PROUDLY HAND MADE IN AUSTRALIA
GLUTEN FREE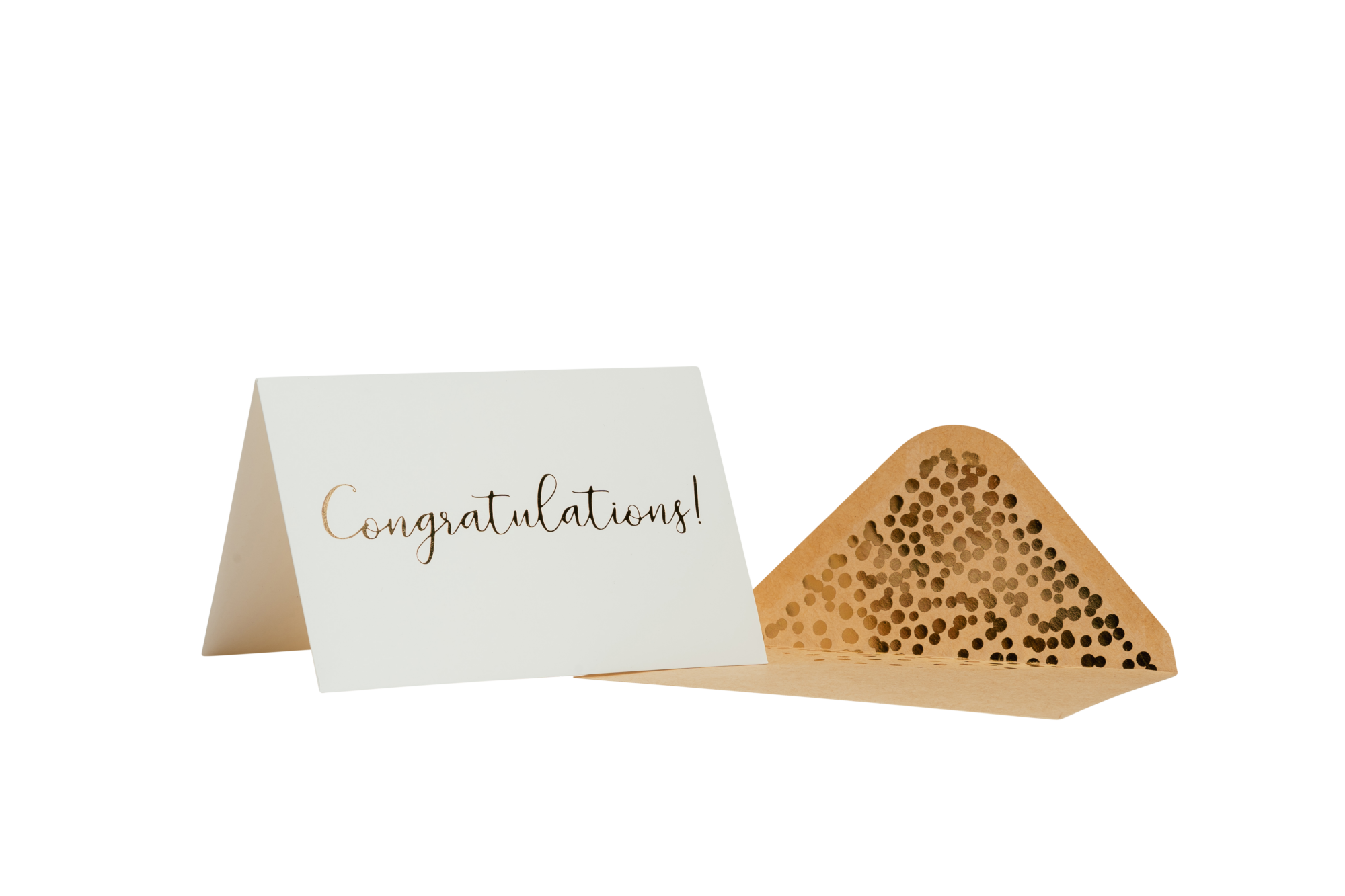 Complimentary Greeting Card
Enjoy a quality personalised printed greeting card complimentary with your luxury hamper purchase.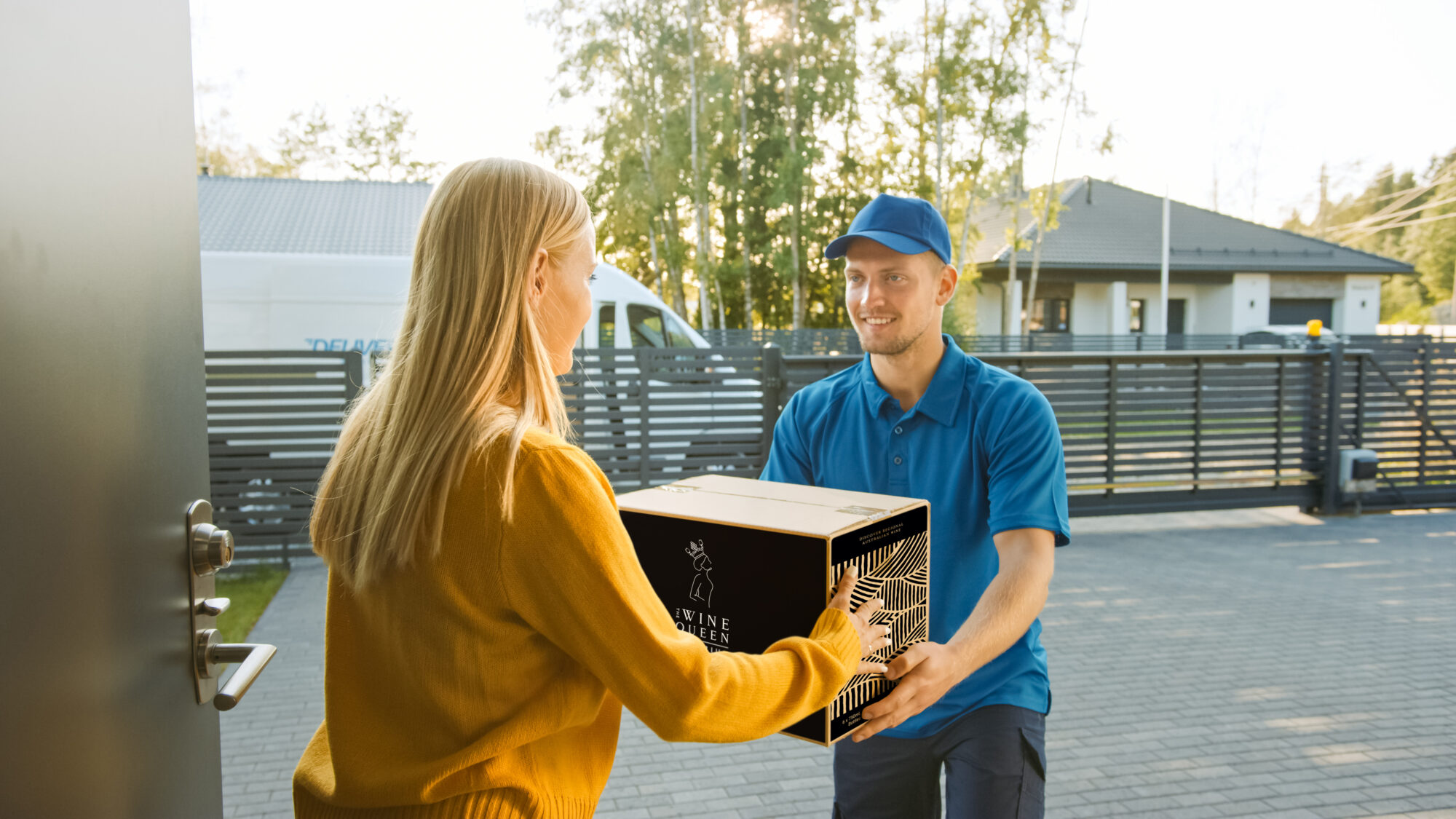 Gift Tracking Solutions
Peace of mind for all with our gift tracker. We ship Australia-Wide and International.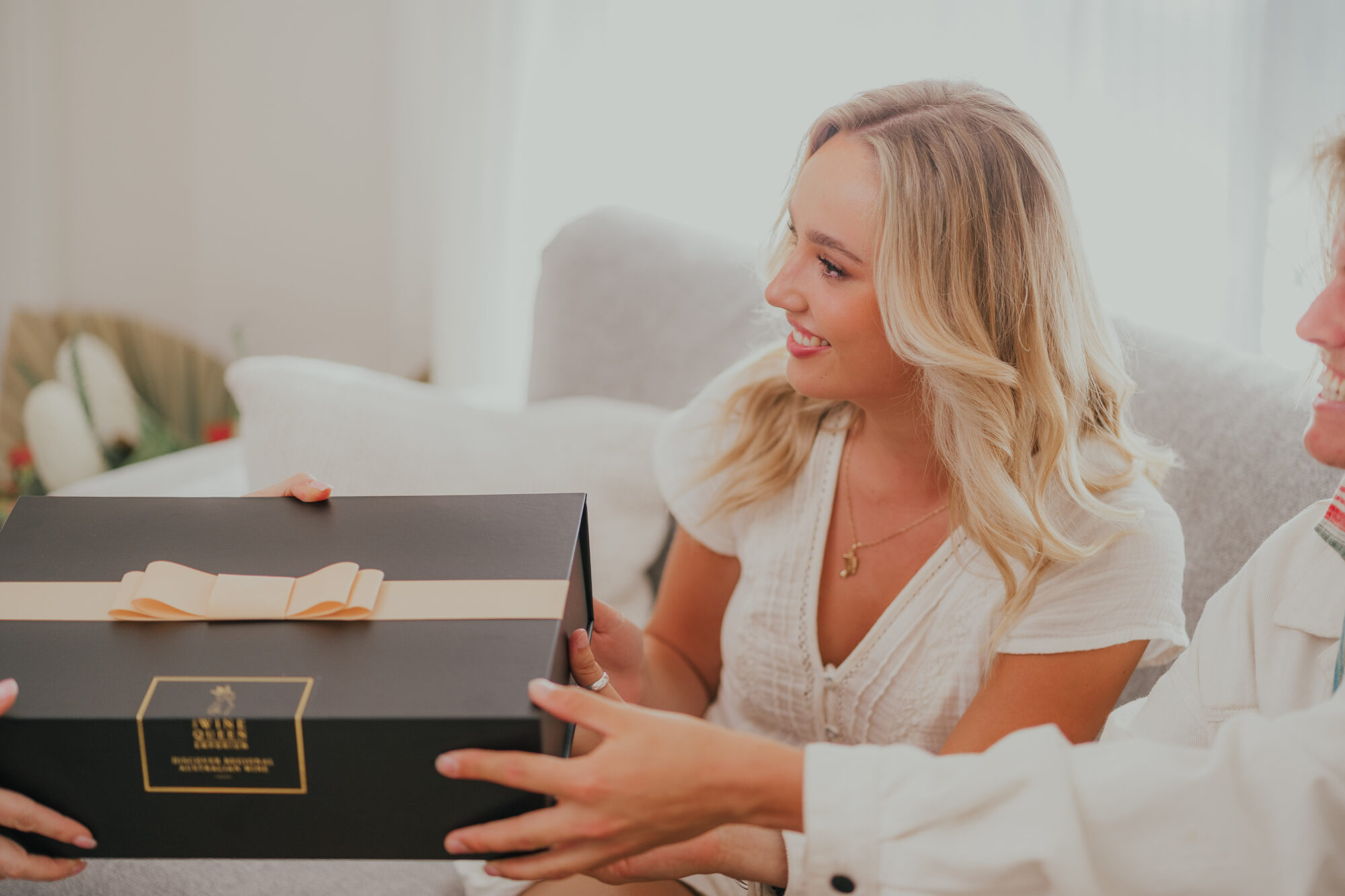 Beautiful Luxury Packaging
Our custom designed packaging from shipment solution to detailed luxury presentation box and ribbon is a lasting impression.